Missing Texas City woman's body found inside car submerged in water, police say
TEXAS CITY, Texas - Authorities have made a shocking discovery less than a week after a woman was reported missing in Texas City.
PREVIOUS: Texas City police searching for missing 33-year-old woman
Texas City PD was called by Texas Equusearch on Monday before 5 p.m. about a vehicle "submerged under water" in the 1300 block of Century Blvd. Equusearch investigators noted to police the car was "possibly connected to a missing person case." 
Officers with Galveston County Sheriff's Office Dive Team were part of the recovery mission and found a body inside the vehicle, preliminary identified as Katherine Gannon, 33.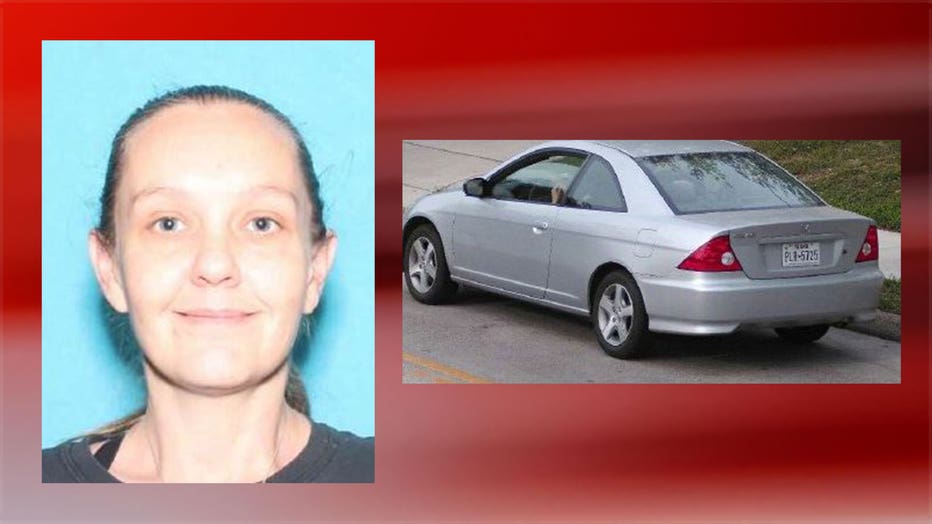 Katherine Gannon (Photo courtesy of Texas City PD) 
The discovery comes less than a week after investigators reported Gannon missing but were able to identify her based on "distinguishing marks on her body provided by a family member." 
It's unclear, as of this writing, how Gannon died, but investigators are working to put the pieces together with an autopsy currently pending. 
DOWNLOAD THE FOX 26 HOUSTON APP
No additional information was shared, but an investigation remains underway with the Texas City PD and Galveston Co. Sheriff's Office.