Missing 12-year-old girl found safe, deputies say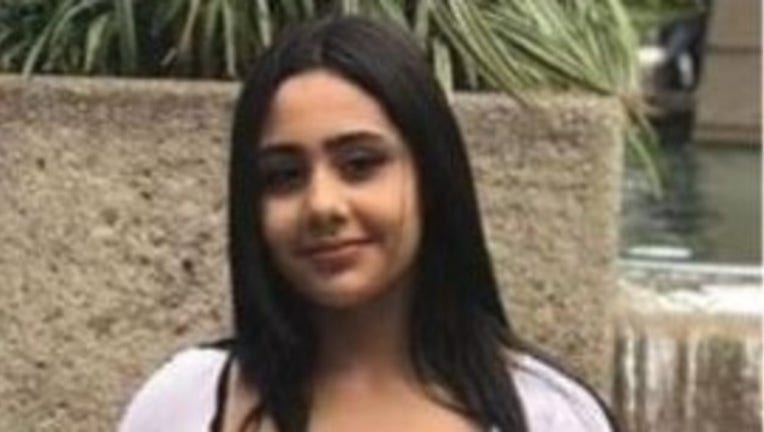 KATY, Texas - A missing 12-year-old girl has been found safe, deputies say.
Mariaelena Maldonado was last seen Saturday, April 27, at around 10 p.m. at her residence in the 6400 block of Austinville Drive, in the Cypress Falls subdivision. She was wearing a silver colored polo jacket, blue jeans and brown sandals.
Harris County deputies want to thank the community for all of their help.