Mega Millions jackpot nears $450 million after no winner drawn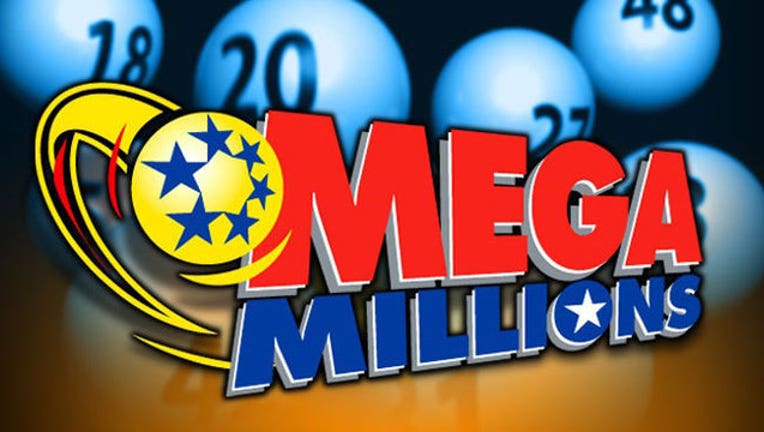 article
DES MOINES, Iowa –  No jackpot winner has been drawn in the Mega Millions lottery drawing estimated at $415 million.
Virginia Lottery spokesman John Hagerty tells The Associated Press that no ticket matching all six winning numbers was drawn Friday night. Hagerty says Tuesday night's jackpot will be worth an estimated $449 million.
The winning numbers drawn Friday night were 20-41-42- 45-49, with a Mega Ball of 14.
Tuesday's jackpot will be the largest jackpot since a $430 million Powerball prize won by a New Jersey family May 7.
The record prize was a $1.6 billion Powerball jackpot won in January by players in three states.
The odds of picking the correct numbers on five white balls and one yellow ball in the Mega Millions are one in 259 million.