Mayor releases financial information to firefighters' union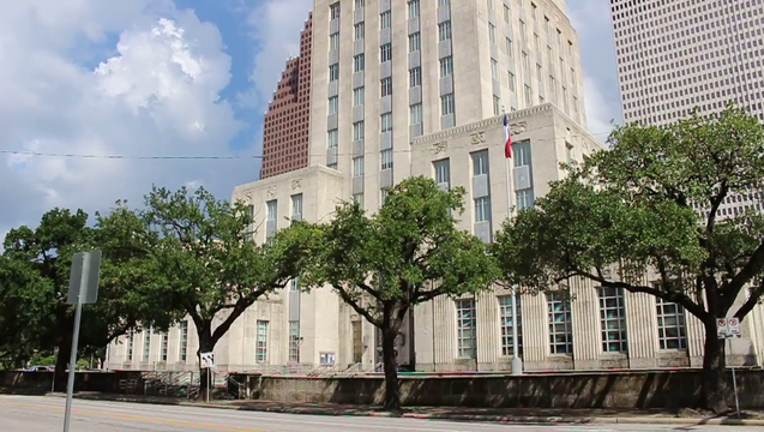 HOUSTON (FOX 26) - Houston Mayor Sylvester Turner released financial information to the president of the Houston Professional Fire Fighters Association on Wednesday.
The Firefighters' Union requested City financial and budget information as part of their ongoing discussions on implementing Proposition B.
In a letter to HPFFA President Marty Lancton on Wednesday, Houston Mayor Sylvester Turner wrote:
As follow up to our meeting on Monday, April 15, 2019, please see attached additional information requested regarding a comparison of incentive pay for Police and Fire. For your reference, I have also attached financial calculations of prop B phase in over 3.5 years. This information was provided to you at our meeting on Monday.
I have repeatedly stated that we could avoid layoffs of Municipal workers and firefighters if Prop B was phased in over five years. Anything less than 5 years would require some layoffs without an identified funding source. With that said, you have proposed a 3.5 year payout.
Phasing in Prop B over 3.5 years would require 47 layoffs of firefighter cadets. This information was also shared with you at our meeting on Monday, April 15, 2019.
The letter also included four pages of financial information. The letter and documents can be viewed here.
Mayor Turner Letter 04-17-2019 by FOX Houston on Scribd
A vote by Houston City Council on the mayor's plan to layoff firefighters was postponed on Wednesday. The mayor proposed the layoffs as a way to fund the voter-approved Proposition B, giving firefighters pay parity with police.