Massive grass fire spreading across east Galveston
Units were working on a massive grass fire Saturday night on the far east end of Galveston Island around Apffel Park.
It was a multi-alarm fire with Santa Fe and Jamaica Beach fire departments also assisting. More fire units were called.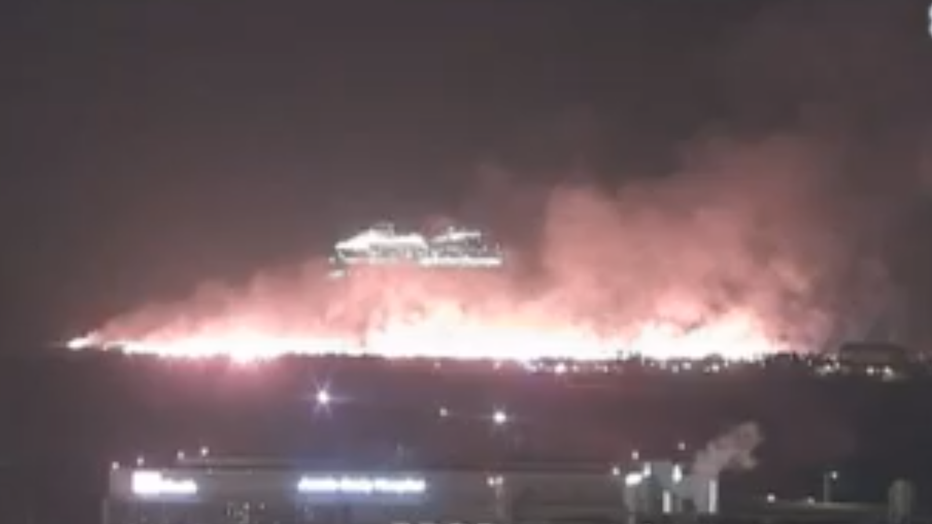 Credit: Urs Schmid with Saltwater Recon, LLC
The initial call was for the brush in the sand dunes was on fire and has spread near structures. Firefighters are working to stop the fire from getting to structures.
 At 5:30 a.m. on Sunday, the fire was declared out. There were some wood debris and stumps still smoldering but the fire was put out. 
Cause is undetermined.  
This is a developing story.