Massachusetts man buried dog alive because it didn't get along with kitten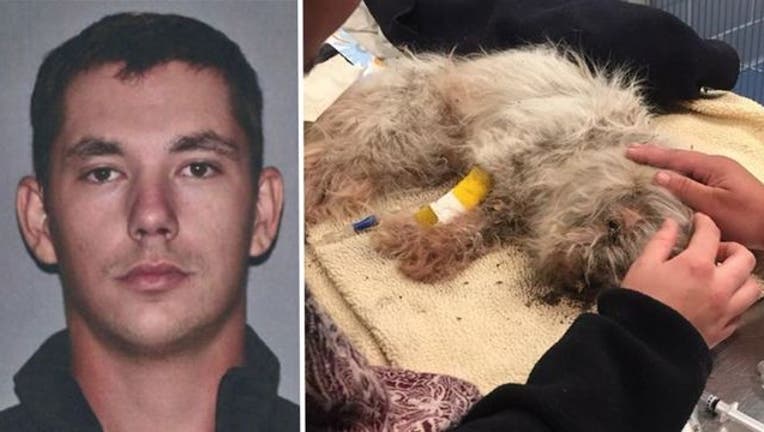 article
FOX NEWS - A Massachusetts man was reportedly arrested on Sunday after he allegedly buried an 18-year-old dog alive because it didn't get along with his cat.
Richard Piquard, 24, of Whitinsville, buried "Chico," a Shih Tzu dog, behind his home while he was still alive, Northbridge Police Chief Walter Warchol told the Telegram & Gazette.
"Even in my 41 years here, I've never seen anything like it," Warchol said. "We've seen other forms of animal cruelty. Burying something alive is a little beyond the reach."
Piquard reportedly had the dog for 18 months after his former girlfriend could no longer keep him in her apartment.