Married couple found dead inside League City home, appears to be murder-suicide: police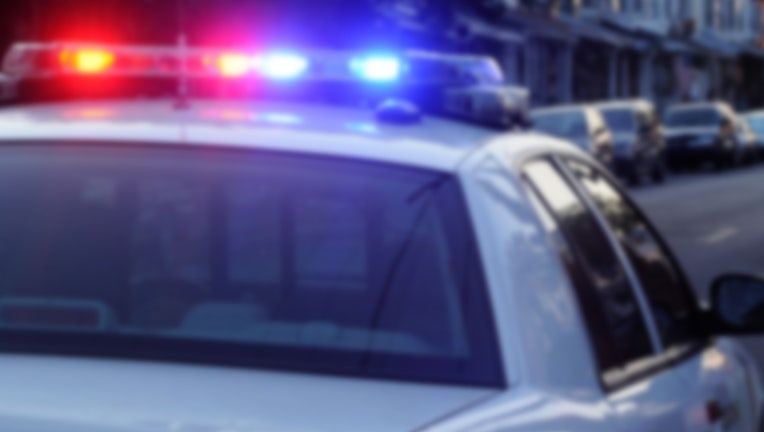 article
LEAGUE CITY, Texas - The League City Police Department is investigating after a married couple was found dead inside their home on Monday. 
According to police, officers received a check welfare request around 9 a.m. for a man who hadn't shown up for work. 
SUGGESTED: TRAGIC DISCOVERY: Body of missing 2-year-old Nadia Lee believed to have been located in Pasadena bayou
When officers arrived at the home in the 100 block of Magnolia Estates Drive, after checking the outside of the house, the officers saw what they believed to be a woman lying on the floor inside. 
Officers made forced entry into the home and found a man and woman dead from what appears to be a murder-suicide. 
SUGGESTED: Bond set for 17-year-old capital murder suspect charged in Houston woman's death
Authorities identified the woman as 57-year-old Sally Staehli and the male as 54-year-old Lance Staehli. 
No other details were released by authorities. 
The investigation into the case is ongoing. 
If you have any information related to this incident, you're asked to contact Detective O'Neal at (281) 554-1885.