Mandatory evacuations for parts of Wharton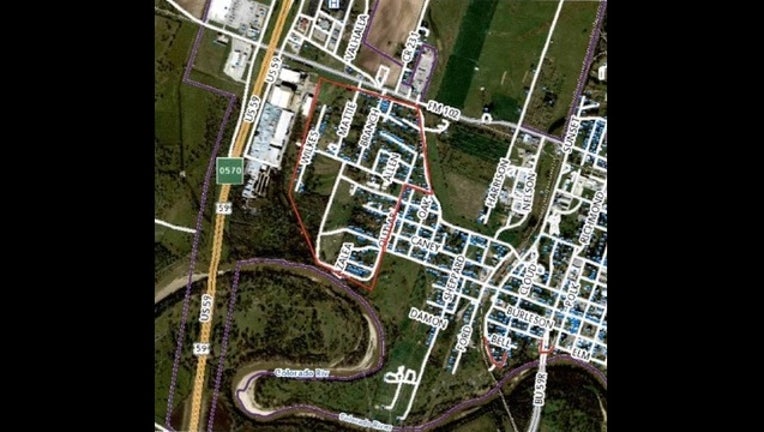 article
WHARTON, Texas (FOX 26) - The Mayor of Wharton is issuing a mandatory evacuation for residents in parts of the city to take effect on Monday, May 30 based on the projected rising level of the Colorado River.
The affected area is bounded on the west by Wilkes Street, north by Hendon Street, east by Spanish Camp to
Martin Luther King and Martin Luther King to Outlar, on the South by Camellia and also from South Sunset to Bell Street.
The City of Wharton is encouraging residents in the mandatory evacuation area to make alternate housing arrangements. Residents in the affected area may lose sewer services beginning late on Sunday until flood waters recede.
A Red Cross shelter is at the Wharton Boys and Girls Club located at 2120 Newton Street. The City of Wharton will continue to monitor the river levels and will be making preparations.