Suspect wanted in deadly stabbing of ex-girlfriend's boyfriend in NW Houston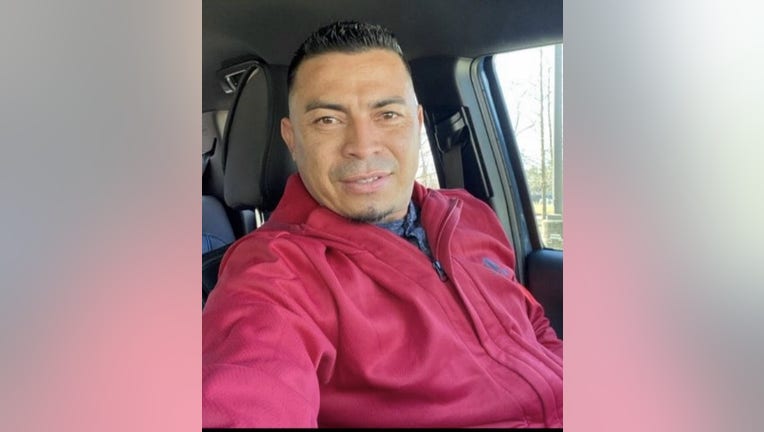 HOUSTON - Houston police are searching for a man accused of fatally stabbing his ex-girlfriend's boyfriend on Sunday night.
Edwin Henriquez-Cuellar is charged with murder and aggravated assault with a deadly weapon. He is accused in the death of Alejandro Mejia, 36, and the assault of another man.
SIGN UP FOR FOX 26 HOUSTON EMAIL ALERTS
The deadly stabbing occurred around 10 p.m. Sunday in the 3000 block of Durwood Street.
Officers arrived at the scene and found Mejia with a stab wound to the chest. Houston Fire Department paramedics pronounced him dead at the scene.
According to police, Mejia was dating Henriquez-Cuellar's ex-girlfriend, who had a daughter with Henriquez-Cuellar.
Police say the two men began arguing through the phone and through text messages after Mejia accused Henriquez-Cuellar of not caring for his daughter.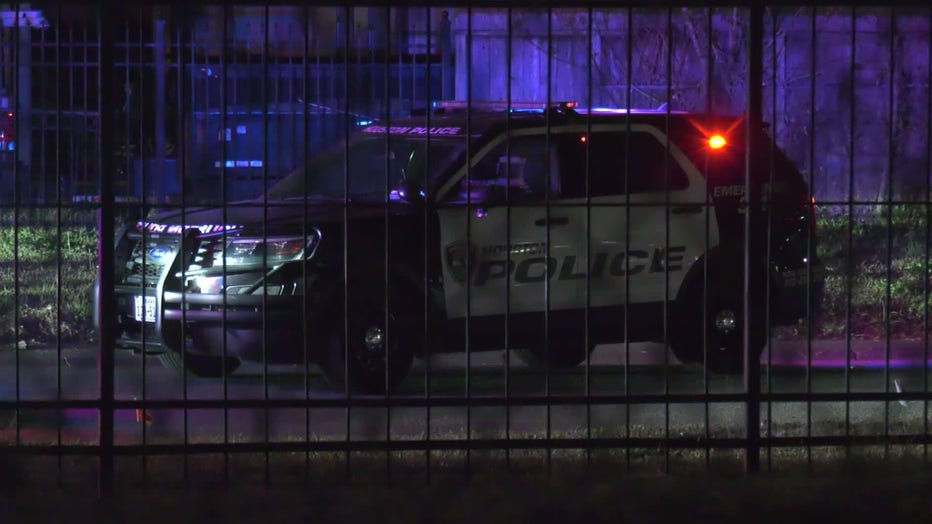 The Houston Police Department investigates a stabbing in the 3500 block of Durwood Street.
Henriquez-Cuellar went to his ex-girlfriend's house and drove away with his daughter, police say. Authorities say he drove through the neighborhood and questioned her.
According to HPD, the girl called to say she had been taken from the home, and Mejia and the girl's family started searching for her.
At some point, police say, the girl opened the door and asked to be let go, and Henriquez-Cuellar stopped to let her out.
FOR THE LATEST NEWS UPDATES, DOWNLOAD THE FOX 26 NEWS APP
Henriquez-Cuellar drove several blocks away to the location on Durwood Street, where he was confronted by Mejia and the girl's family, police say.
According to HPD, witnesses reported that Henriquez-Cuellar got out of his truck holding a large knife and swung it at one of girl's family members before stabbing Mejia.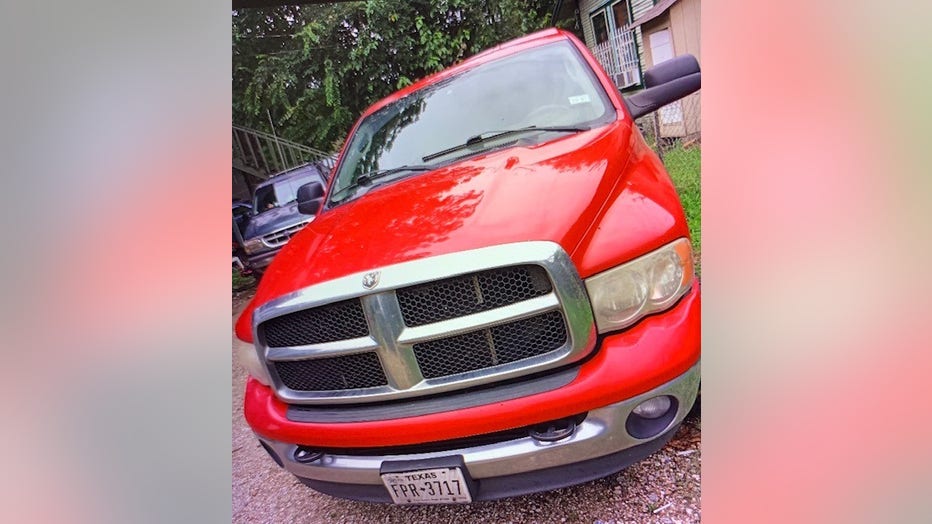 Houston police say the suspect is known to drive a red Dodge Ram pickup truck with Texas license plates #FPR-3717. (Photo: Houston Police Department)
The suspect then fled the scene. His vehicle is described as a blue Toyota Tacoma pickup truck. Police say he is also known to drive a red Dodge Ram pickup truck with Texas license plates #FPR-3717.
Anyone with information on the whereabouts of Henriquez-Cuellar or in this case is urged to contact the HPD Homicide Division at 713-308-3600 or Crime Stoppers at 713-222-TIPS.