Man shot, killed outside Bombshells on Gulf Fwy, truck missing
HOUSTON - Authorities are piecing together a man's death outside a Bombshells' parking lot in southeast Houston moments after he was asked to leave the establishment. 
SEE ALSO: Two convicted felons arrested at Bombshells in Houston, one threatened to kill deputies
Officers with the Houston Police Department were called to the restaurant and bar on Gulf Fwy and Fuqua around 12:30 a.m. That's where an unidentified man, 26, was found with a deadly gunshot wound to the head.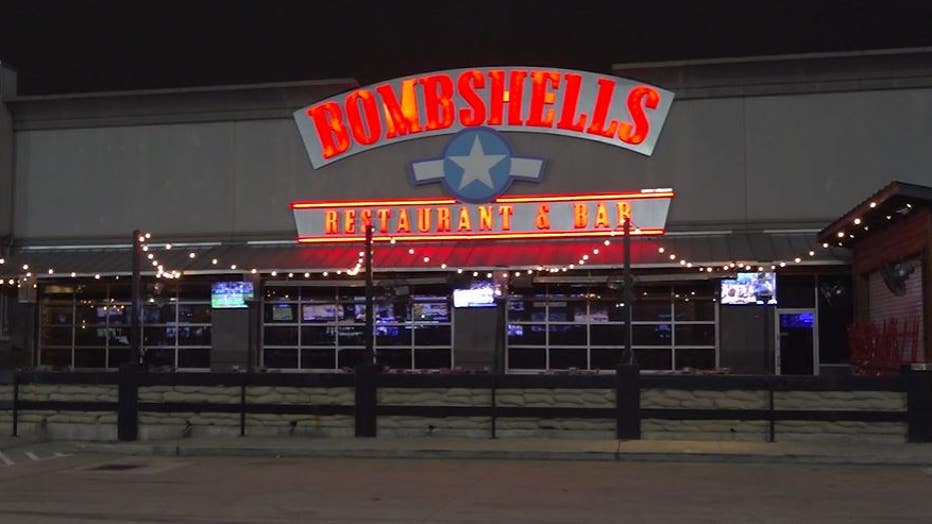 (Photo courtesy of Houston OnScene)
A press release issued by HPD said he was a customer and asked to leave moments before because he "was being too aggressive." His truck, a black Chevrolet Silverado pickup truck, with Texas license plate KKN0039, was also missing.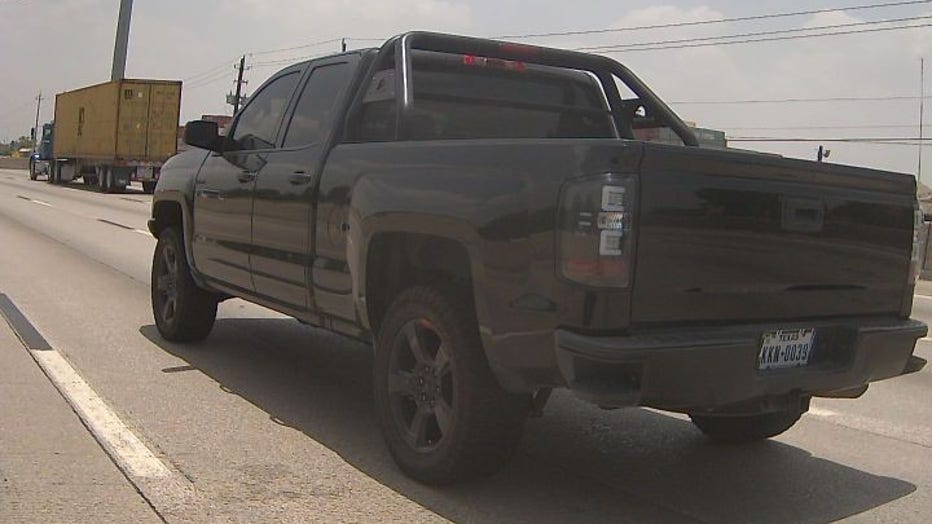 (Photo courtesy of Houston PD)
His friends told the police he came and left on his own. 
DOWNLOAD THE FOX 26 HOUSTON APP
Currently, the motive behind the shooting is unclear, and officers do not know who the assailant is, but an investigation remains underway.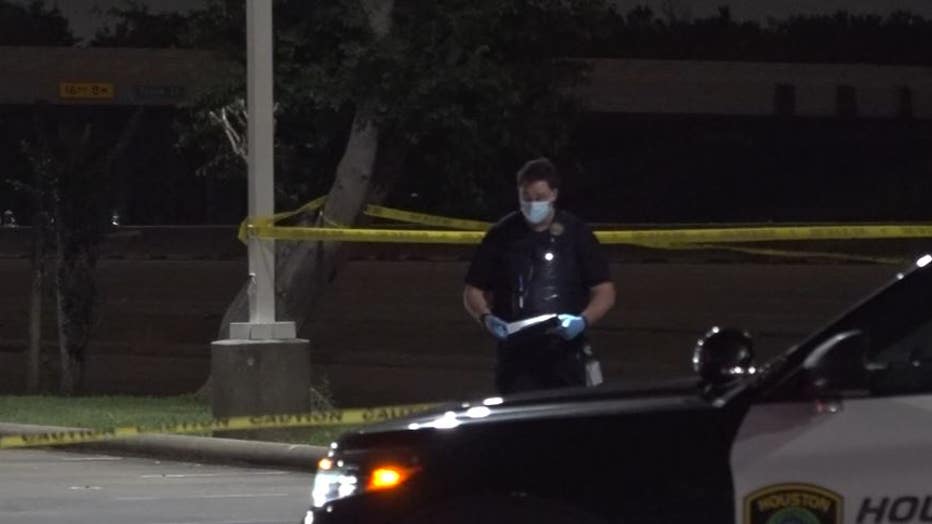 (Photo courtesy of Houston OnScene)