Homeless man shot to death while sleeping behind Houston business, police say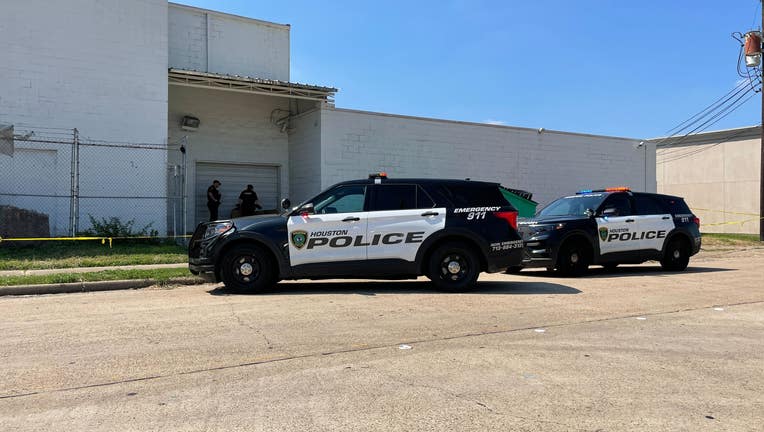 HOUSTON - A man was sleeping on the ground behind a business when someone walked up and shot him to death, Houston police say.
The shooting occurred around 11:45 a.m. Wednesday in the 3800 block of Fondren Road.
FOLLOW THE LATEST HOUSTON NEWS
Police say the man, 53, is believed to be homeless. 
According to detectives, the unidentified suspect shot him and then ran northbound toward Westpark Drive.
The suspect is described as a Black male, 18 to 25 years old, with a thin build. He is said to be under 6 feet tall. 
Police say the suspect was wearing a dark hooded sweatshirt, light gray jogger pants and white shoes. He had a black backpack with straps over each shoulder.
Anyone with information in this case is urged to contact the HPD Homicide Division at 713-308-3600 or speak anonymously with Crime Stoppers at 713-222-TIPS.