Man dies in 40-foot fall from warehouse roof in NW Harris County: sheriff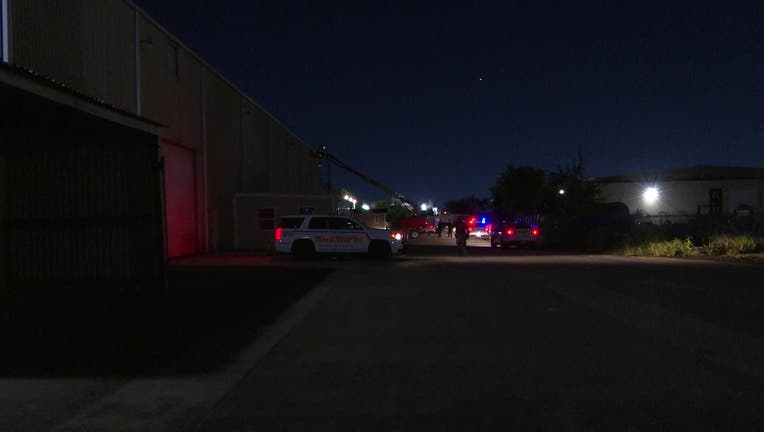 A man died after he fell about 40 feet from the roof of an industrial warehouse in northwest Harris County, authorities say.
The incident occurred around 2:40 a.m. Thursday in the 12000 block of FM 529.
FOLLOW THE LATEST HARRIS COUNTY NEWS
According to Sheriff Ed Gonzalez, three men used a crane with a basket to get up on the roof of the building.
One of the men fell through a sunroof, Sheriff Gonzalez said. The man was pronounced dead at the scene.
The sheriff says the three men, believed to be in their 20s, had been out drinking before the incident.