Man arrested for allegedly shooting and killing driver in road rage incident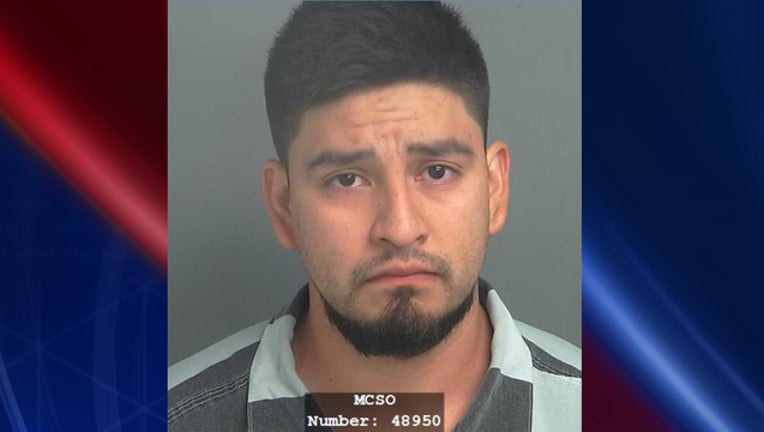 MAGNOLIA, Texas (FOX 26) - Montgomery County deputies say 21-year-old Christopher Delacruz of Magnolia has been charged with murder after he allegedly shot and killed a man following a road rage incident Saturday night.
Deputies were called to a shooting at 29400 block of Aberdeen Drive in Magnolia around 9:30 PM on May 13, and discovered a 56-year-old man shot twice on the side of the road. Investigators say Delacruz followed the man home after a minor collision and disturbance began between the men. According to deputies, Delacruz grabbed a gun from his vehicle and fired multiple shots at the man, killing him. MCSO says investigators found Delacruz waiting in his truck near the scene.