Local hospital seeks information leading to ID of Thanksgiving hit-and-run victim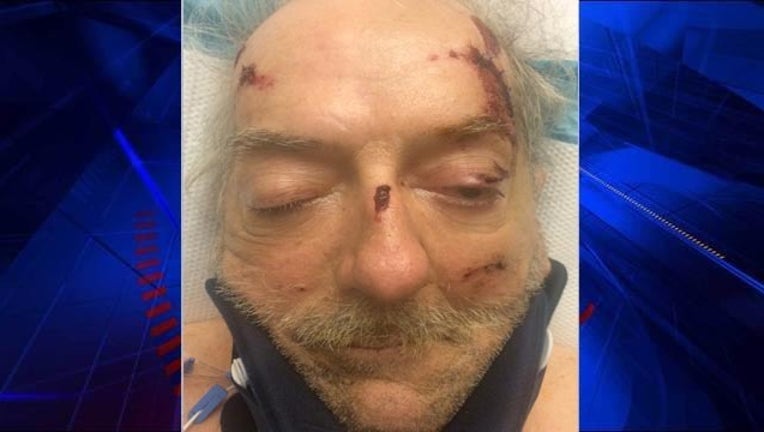 HOUSTON (FOX 26) - A local hospital needs your help identifying a man that spent Thanksgiving alone following a hit-and-run accident in Houston.
The man is said to be in his mid 70s, and was transported to Memorial Hermann Hospital at 6:48 p.m. on November 24 after being hit by a car near Bellaire Blvd. and Hillcroft.
The hospital describes the patient as a Caucasian male with gray hair, a gray mustache and blue eyes. He stands at approximately 6 feet tall and weighs 209 lbs.
If you have any information leading to his identification, or if you believe you know him, please contact Memorial Hermann- Texas Medical Center at 713-704-4000.