Largest single rebuilding effort over 15 days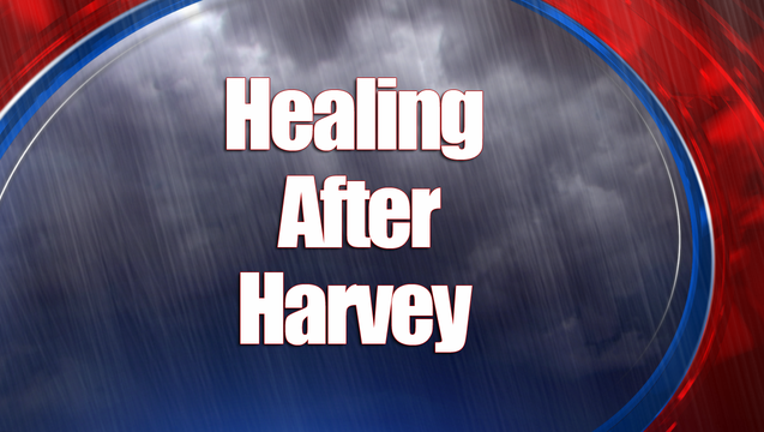 article
DICKINSON, Texas (FOX 26) - In what is being described as "the largest single rebuilding effort over a 15-day period in U.S. history," the 4B Disaster Response Network will focus on helping homeowners from south Beltway 8 to Galveston Beach and Galveston Bay to Brazoria County.
The organization will conduct a news conference at 10:30 a.m. Friday at the former site of Sussan Furniture on 3820 Gulf Freeway in Dickinson. 
Homeowners in the affected area who need their homes rebuilt are encouraged to visit http://4bresponse.org/, click on REQUEST TO REBUILD and enter their information. The organization will follow up with a damage assessment.