Kosovo opposition uses tear gas to disrupt Parliament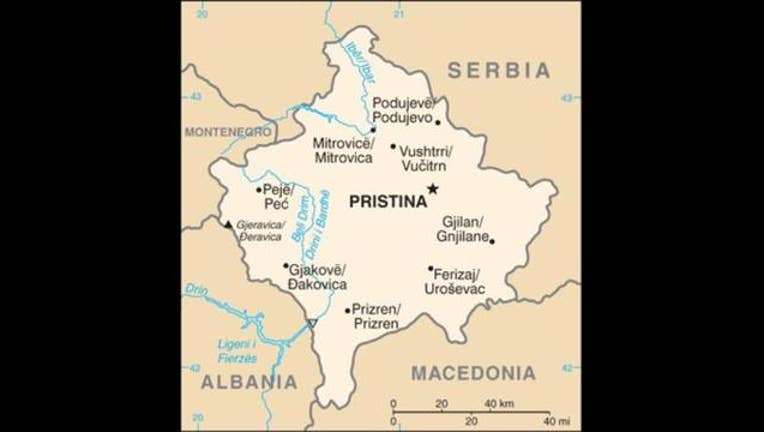 PRISTINA, Kosovo (AP) — Opposition lawmakers angry at Kosovo's recent deals with Serbia and Montenegro have set off tear gas in Parliament, forcing the suspension of the session.
Lawmakers left the chamber on Thursday after witnesses said a tear gas canister was opened in the opposition seats, followed by one or two others.
One of the EU-sponsored deals gives Kosovo's Serb-majority areas greater powers, while the other covers border demarcation with Montenegro.
The opposition wants the government to backtrack from the deals, saying they endanger Kosovo's sovereignty and territorial integrity. The governing coalition says the opposition wants to come to power through unconstitutional means.
Outside the building, about 100 opposition supporters rallied calmly.