KFC now running out of gravy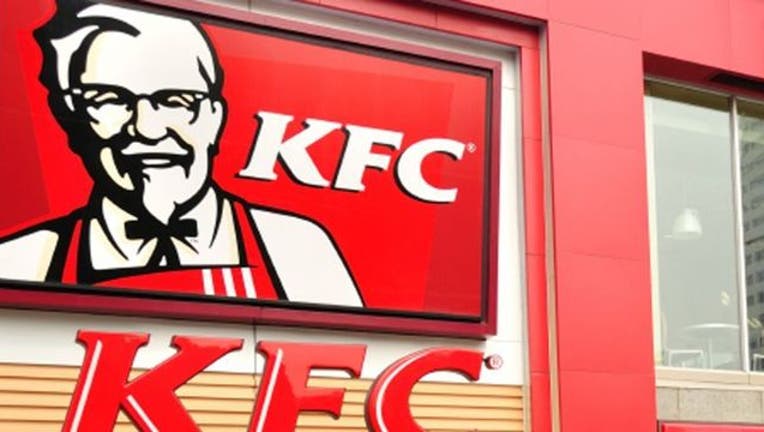 article
NEW YORK - First it was chicken, now there's a gravy shortage at KFC locations in the United Kingdom.
Some restaurant are serving a limited menu, with many not serving gravy at all.  KFC faces problems with a new delivery system using DHL.
Almost every KFC location was forced to close last week when they didn't have any chicken to serve.  The gravy problem is not forcing any additional closures.
Suppliers are now being told to bypass the new system and deliver ingredients straight to restaurants.
A KFC spokesperson says the chain is working hard to resolve the issue.  Hundreds of stores closed because of the chicken shortage.  The company claims that 95-percent of them are back up and running.
DHL, which recently took over the KFC contract from Bidvest Logistics, said that "due to operational issues a number of deliveries in recent days have been incomplete or delayed."  
When DHL announced in October that it had won the KFC contract alongside logistics firm QSL, it promised to "re-write the rule book and set a new benchmark for delivering fresh products to KFC in a sustainable way."