Judge tells offenders to pay in blood or jail time if they didn't have money for fines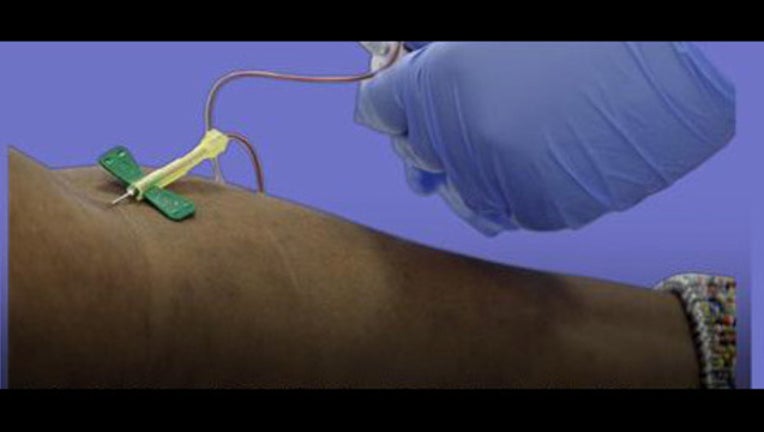 article
FOX 26 - An Alabama judge told  offenders if they didn't have the money to pay their fines they could donate blood instead of facing jail time.
Judge Marvin Wiggins was set to hear multiple cases of people who owed fines or fees from a variety of crimes. So he told them, "For your consideration, there's a blood drive outside." "If you don't have any money, go out there and give blood and bring in a receipt indicating you gave blood."
For those who didn't want to give blood and had no money, he had some strong words for those in his court: "The sheriff has enough handcuffs."
Your thoughts?