Jimmy Carter endorses Stacey Abrams in Georgia governor's race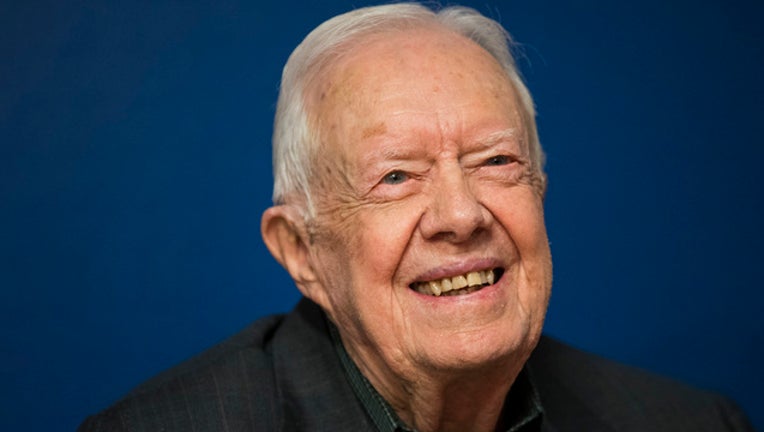 article
ATLANTA (AP) - Former President Jimmy Carter is backing Democrat Stacey Abrams in the race for Georgia governor, becoming the third U.S. president to weigh in.
Carter's statement says Abrams is "the right leader for our changing state."
The endorsement from the former Georgia governor comes after former President Barrack Obama endorsed Abrams and President Donald Trump endorsed her Republican opponent, Brian Kemp.
Obama's endorsement praises Abrams for, in his words, "not running a campaign built on division or distraction."
Trump tipped the scales for Kemp in the contentious Republican primary runoff, praising his tough stance on immigration and support for gun rights.