Incarnate Word expected to opt out of Texas campus carry law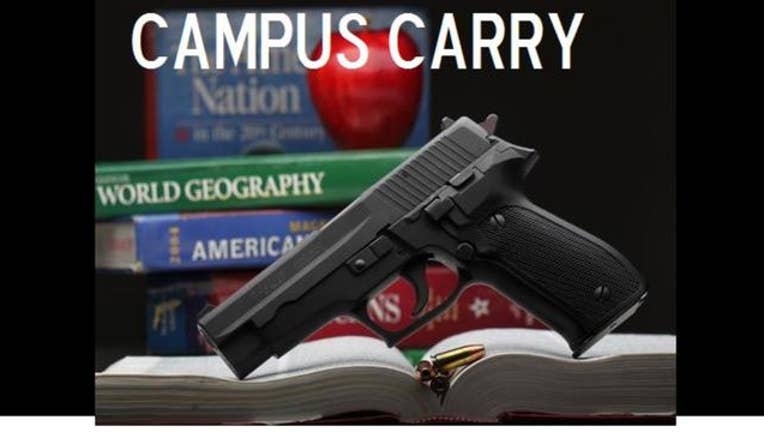 FOX 26 HOUSTON - SAN ANTONIO - SAN ANTONIO (AP) — The University of Incarnate Word in San Antonio is expected to join a growing list of private universities opting out of the state's new law allowing concealed weapons on college campuses.
Incarnate Word's board of directors is scheduled to act Thursday on a recommendation to opt out.
The San Antonio Express-News reports ( that last month students and staff at St. Mary's University were notified the school will continue to ban handguns.
Rice University and Texas Christian University are among other private schools that also have rejected the law, which was approved by the GOP-controlled Legislature but which private universities can forgo.
The law takes effect next August, and only applies to concealed weapon license-holders.
Public universities can't opt out, but lawmakers included a provision letting them designate "gun-free" zones.