Illinois man accused of stomping kitten to death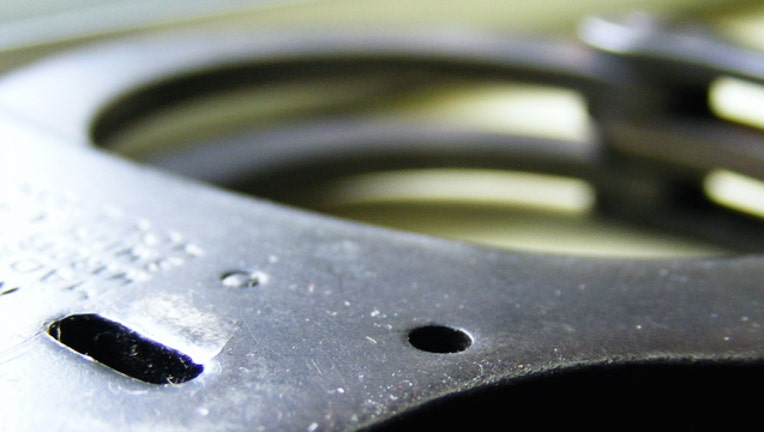 article
BELLEVILLE, Ill. (AP) - A southern Illinois man accused of stomping a kitten to death because he wasn't allowed to take it on a light rail train has been charged with felony animal cruelty.
The suspect, 23-year-old DeCarlos Johnson-Foston, is jailed on $75,000 bond.
St. Clair County Sheriff's Capt. Bruce Fleshren says Johnson-Foston was at a Belleville MetroLink station Friday with a kitten on his shoulder. A security guard told him the cat would not be allowed on the train.
Fleshren says Johnson-Foston slammed the kitten to the platform and stomped on its head, then walked away and left on a bus.
Police say they tracked him to a bus stop and discovered that he had also stolen a wallet while riding the bus.
Belleville is 15 miles (24 kilometers) southeast of St. Louis.