Ice storms, Dallas demonstrators and San Antonio wants MLS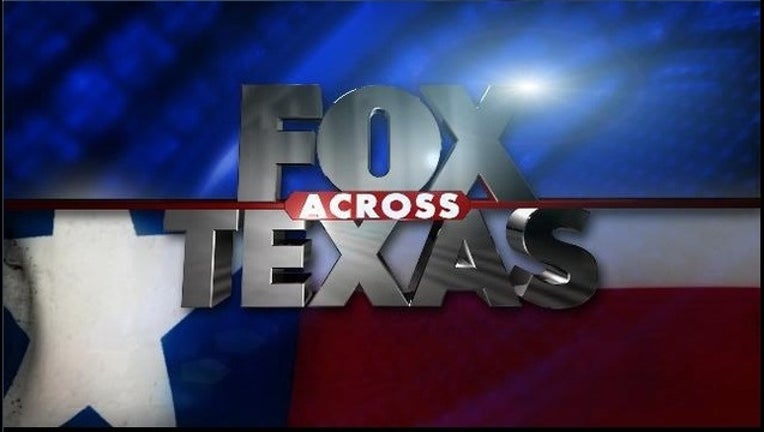 HOUSTON (FOX26) - DALLAS (AP) — Officials in Texas have blamed eight deaths on the storms since Thursday, and a person who was swept away by flash flooding remains missing. Rain is forecast Sunday from Texas to the Mid-Atlantic states.
IRVING, Texas (AP) — About 100 demonstrators rallied in front of a suburban Dallas mosque in a show of support for the mosque a week after armed protesters appeared there. The demonstration Saturday in front of the Islamic Center of Irving came days after the posting on Facebook of names and addresses of dozens of people who registered to speak against a proposed ordinance banning foreign law. Those listed were called Muslims and "Muslim sympathizers" by organizers of an armed protest outside the mosque last weekend.
EL PASO, Texas (AP) — A 23-year-old El Paso man is free on bond after he was arrested during a Thanksgiving Day melee over television sets. The incident happened about 6 p.m. Thursday when the crew at a Wal-Mart store in northeastern El Paso displayed 50-inch television sets for $150. Garcia was charged with assaulting a public servant.
SAN ANTONIO (AP) — Officials in San Antonio acknowledge their plan to spend $21 million to buy a soccer stadium comes with no guarantees they will lure a franchise from Major League Soccer.
The San Antonio Express-News reports the city wants to buy Toyota Field and upgrade it to pursue MLS.
No contracts have been signed, but officials have outlined their plans in broad terms at public meetings. They want to buy the 8,000-seat stadium and eventually add seats and upgrades to the stadium, which have been estimated at another $38 million to $45 million.
If MLS chooses to go elsewhere, Toyota Field will continue to host minor-league soccer, but with the added public expense.
Experts on public financing of sports stadiums warn public officials to closely watch the details of any deal.
___
Information from: San Antonio Express-News, http://www.mysanantonio.com