Human bones found at park in Channelview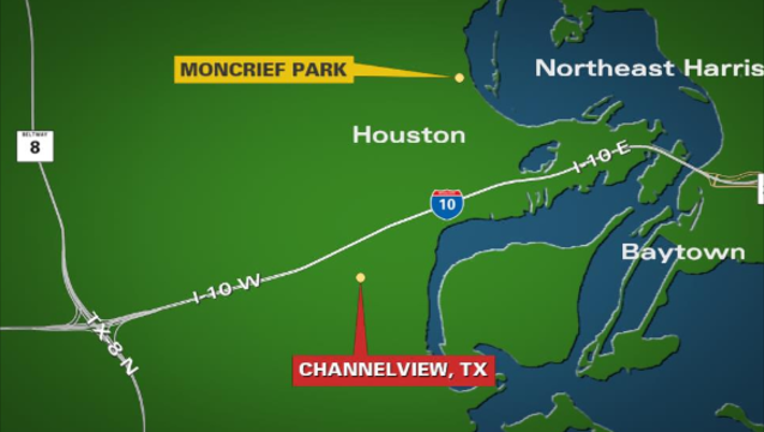 HOUSTON (FOX 26) - A Channelview citizen reported a bone found at Moncrief Park, and it has been confirmed to belong to a human.
Another bone was recovered, also of human origin.
Not many details are available at this time. The remains have not been connected to any particular missing person case at this time.