HSI Houston warning fans about counterfeit merchandise, tickets for Final Four games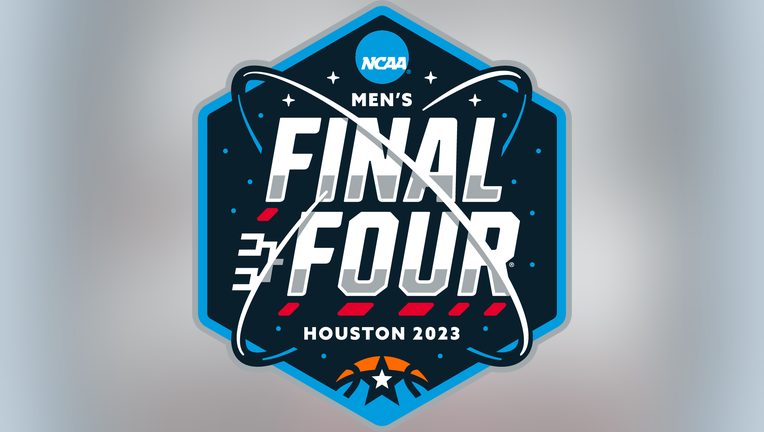 article
HOUSTON - As the city of Houston prepares to host the 2023 NCAA Men's Final Four from March 31 through April 3, Homeland Security Investigations (HSI) Houston is cautioning fans to be on the lookout for individuals and businesses attempting to sell unauthorized or counterfeit NCAA merchandise and tickets to Final Four games. 
SUGGESTED: Busy weekend ahead in the Bayou City, be sure to 'bring your patience'
High-profile sporting events, like the Final Four, often attract counterfeiters who prey on increased public demand to illegally sell counterfeit merchandise and tickets to celebrating fans who let their guard down. 
SUGGESTED: March Madness Final Four: Daily schedule of events
A common misconception is that counterfeiting only impacts large corporations. However, that is not true, according to officials. The impacts of counterfeiting are far-reaching and often affect:
- Small businesses that purchase expensive vendor's licenses to sell authentic merchandise and lose revenue
- Trademark holders who put in the resources, time and effort to establish their brand
- Consumers who spend their hard-earned money on items of substandard quality and open themselves up to financial schemes
To protect fans, HSI is working with the Houston Police Department, U.S. Customs and Border Protection, and the NCAA to aggressively target counterfeiters leading up to and throughout this year's Final Four. However, HSI also recommends that the public take a few simple steps to protect themselves from counterfeiters to include:
- Always purchase tickets through an authorized ticket broker. Tickets for the 2023 NCAA Men's Final Four are only available through "mobile ticketing" on your smart phone. If you purchase tickets on the secondary market stick with reputable companies and double-check the website's guarantee
- Shop only at authorized retail locations, rather than street vendors, flea markets or other questionable sources to purchase merchandise or apparel
- Avoid purchasing apparel with poor stitching, ripped tags, irregular markings, or misspellings
- Keep an eye out for items that are made of inferior quality of materials or that have no official sewn-in or screen-printed labels identifying the licensee
- Check your online bank statements. Keep a record of purchases and copies of confirmation pages and compare them to bank statements. If there is a discrepancy, consumers should report it immediately.
- If a deal seems too good to be true — it probably is. Criminals often use legit product photos on their websites, but sell a fraudulent product.
RELATED: University of Houston Cougars eliminated from March Madness, fans confident they'll be back next season
Between February 2022 and February 2023, HSI and CBP seized approximately 180,000 counterfeit sport-related items with an estimated manufacturer's suggested retail price of more than $22.7 million, resulting in 75 arrests, 16 indictments, and 11 convictions. 
The seizures are part of Operation Team Player, an ongoing annual initiative run by the National Intellectual Property Rights Coordination Center and all major U.S. sports leagues, to prevent counterfeit sports-related merchandise and apparel from reaching fans ahead of high-profile sporting events.