HPD searching for elderly man with dementia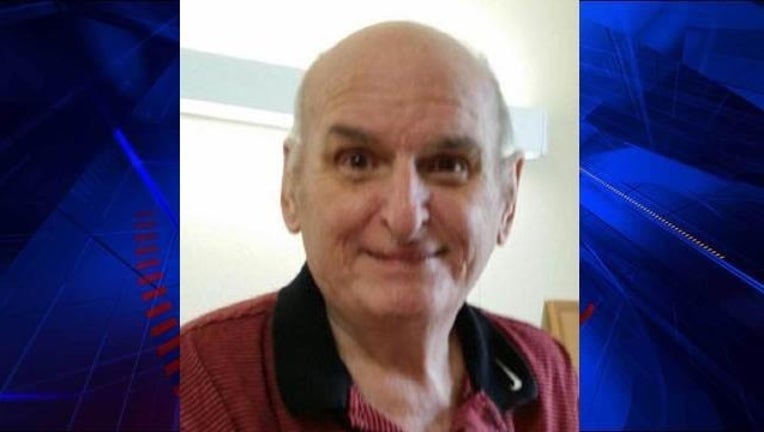 HOUSTON (FOX 26) - The Houston Police Department is searching for an elderly man that went missing in the Houston area.
Jerry Baty was last seen Wednesday in the 4200 block of Groton Dr.
Baty is a 72-year-old man, 5'6, and 179 lbs. He was last seen taking a Yellow Cab to the 900 block of Gray St.
Baty was last seen wearing a black jogging suit, and walks with the assistance of a walker. He also suffers with dementia.
If you know Baty's whereabouts, or may have seen him, please contact HPD's Missing Persons Unit at 713-731-5223.