HPD: Man dies after being arrested for assaulting restaurant staff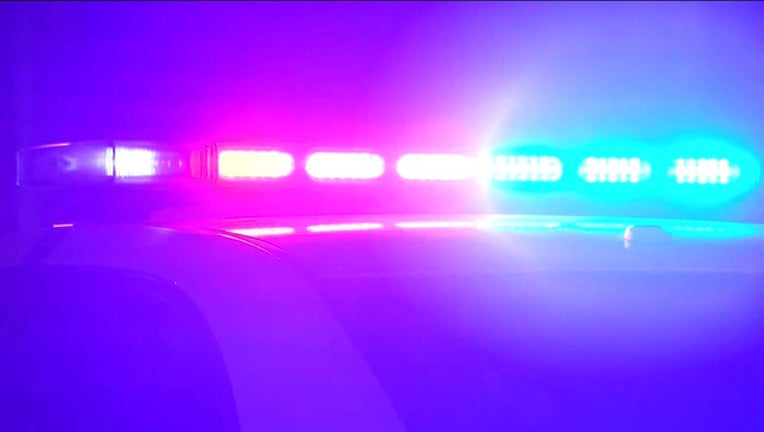 HOUSTON (FOX 26) - Houston police say a who was man arrested for assaulting restaurant staff stopped breathing and died at the hospital.
Police say the man walked into a Whataburger off of Bissonnet in southwest Houston, naked from the waist down, and began throwing chairs. He was acting in such a violent manor that the employees immediately called the police. Police say he assaulted a manager before running away.
Officers located the man across the street. Police say officers got the man into custody after a struggle. He was moved to a patrol car, at which point he collapsed and became unresponsive, police say. 
The man was taken to the hospital where he was pronounced dead. His cause of death is unknown.
Police say officers noticed the man had a puncture wound or laceration,  but they're not sure how he got it.
The investigation is ongoing.