Houston's Emancipation Park rededicated after $34M upgrades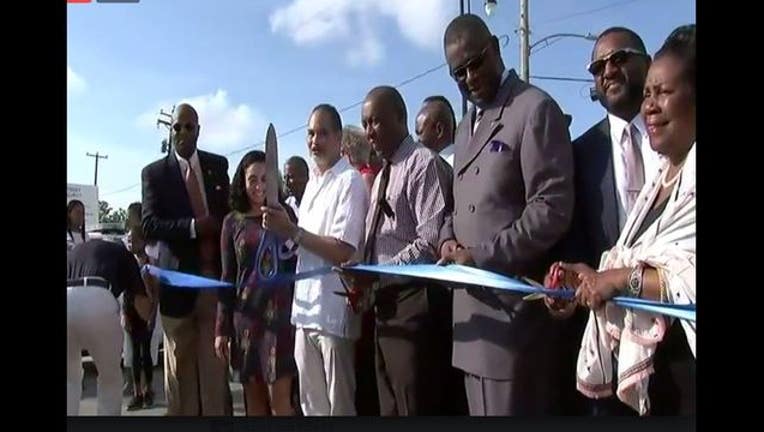 article
HOUSTON (AP) - A Houston park that for decades was the only one in the city that allowed black residents was rededicated Saturday after undergoing a $34 million restoration.
Mayor Sylvester Turner led rededication ceremonies at the Emancipation Park property , bought more than 140 years ago by ex-slaves who pooled their money to raise hundreds of dollars.
"Can you imagine the folks back then, saw the vision to purchase this property for $800, and look at where we are today," Turner said. "The men and women who first brought this park into being were just a few years removed from slavery. Yet they knew what they wanted and they set about to build it."
On June 19, 1865, federal troops arrived in Galveston to declare Texas slaves free, more than two years after President Abraham Lincoln's Emancipation Proclamation. The park was used to celebrate Juneteenth, commemorating the abolition of slavery and thus picking up the name Emancipation Park.
Houston acquired the park in 1918 amid racial segregation lasting until the 1960s.
"This park is very important to the city as a whole, to this state and quite frankly to our country," Turner said.
Local and federal money, along with donations, provided the funding.
The updated site includes a new fitness and recreation complex, a new swimming pool and improved walking and picnic areas. New tennis courts and a splash pad are also part of the upgrades.