UPDATE: Houston police locate family of 2 little boys found on Sharpview Drive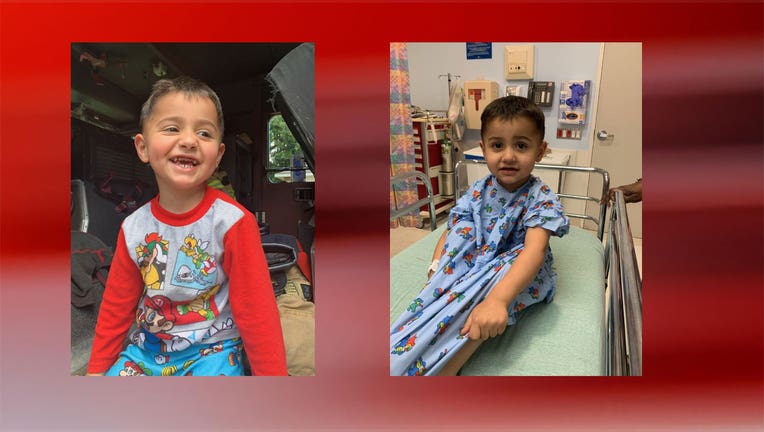 article
HOUSTON - UPDATE: The Houston Police Department is reporting that the family members of the little boys have been identified and will be reunited with them. 
Child Protective Services released a statement to FOX 26 on Wednesday afternoon saying, "CPS is thankful the boys were found unharmed and that neighbors cared for the children until law enforcement arrived. The boys, approximately 2 and 3 years old, appear to be healthy and are being evaluated at Texas Children's. Once discharged from the hospital the boys will be released into CPS care."
Police said the investigation into the circumstances of this incident is ongoing.
No other details were released.  
---------------
The Houston Police Department needs your help identifying two little boys that were found on Sharpview Drive Wednesday morning. 
Officials said the toddlers were found at 11600 Sharpview Drive around 9 a.m. 
SUGGESTED: Here are the best U.S. cities to live in, report finds
Police stated the little boys, believed to be under 5-years-old, were found wearing long-sleeve pajamas and are unable to speak. 
Both children were taken to the hospital and are said to be uninjured. 
DOWNLOAD THE FOX 26 HOUSTON APP BY CLICKING HERE
A black SUV was seen driving away from the location, police said. 
If you can identify them or their family members, call HPD Special Victims at 713-830-3249 or the HPD non-emergency number at 713-884-3131.