Houston man charged with murder in connection to 2019 fatal shooting in Katy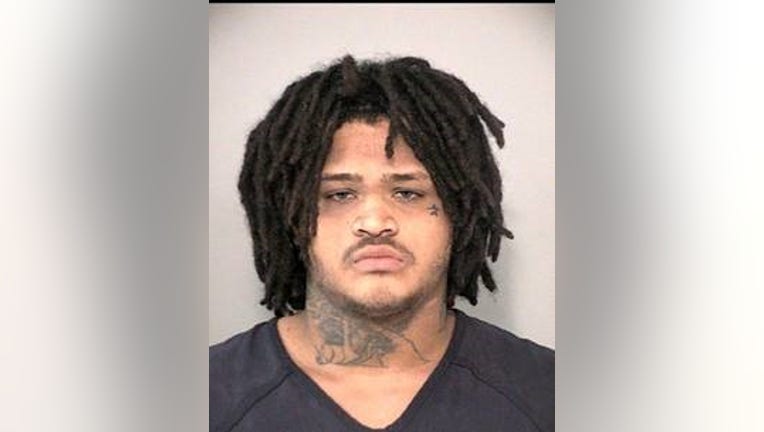 article
KATY, Texas - One man is facing murder charges in connection to a deadly 2019 shooting in Katy. 
BACKGROUND: 29-year-old father shot to death at Katy home
Jadon Ezra Carpy, 21, is charged with murder after the deadly shooting on the 6900 block of Glen Rosa Drive back on October 16, 2019.
Officials said, when authorities arrived on the scene, they found a window was broken by intruders, which woke the family up. 
The homeowner, 29-year-old Brenton Estorffe, was shot to death in front of his family while confronting the intruders. 
Authorities stated that Estorffe was protecting his wife and children.
MORE CRIME-RELATED NEWS STORIES
After further investigation, detectives learned about Carpy's identity. 
With the help of the Gulf Coast Violence Offenders Task Force, Carpy was arrested on February 23 at his home in Houston. 
Carpy was taken into custody at the Fort Bend County Jail and is charged with murder.
"Another life was taken away so tragically in the hands of a criminal," said Fort Bend County Sheriff Eric Fagan in a news release. "Although we cannot bring Mr. Estorffe back to his family, the tireless efforts of our investigators to identify the suspect in the case don't go unnoticed."
His bond was set at $350,000.