Houston hostage situation suspect, 17, charged with aggravated kidnapping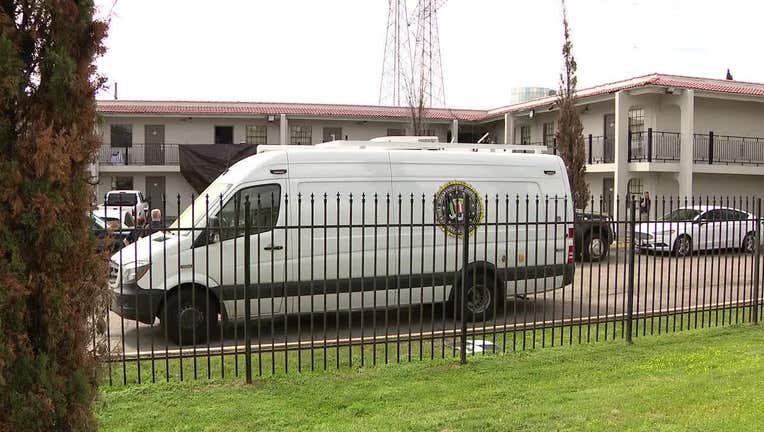 article
HOUSTON - A suspect was arrested and another suspect is dead after an operation to rescue two hostages in north Houston on Thursday morning, authorities say.
Court records show Josiah Jackson, 17, has been charged with two counts of aggravated kidnapping.
PREVIOUS: FBI: Hostage situation prompts operation in Houston; multiple rescued, 1 dead
According to court documents, Jackson and a now-deceased suspect held two people for ransom, which required the FBI and the sheriff's office to rescue them.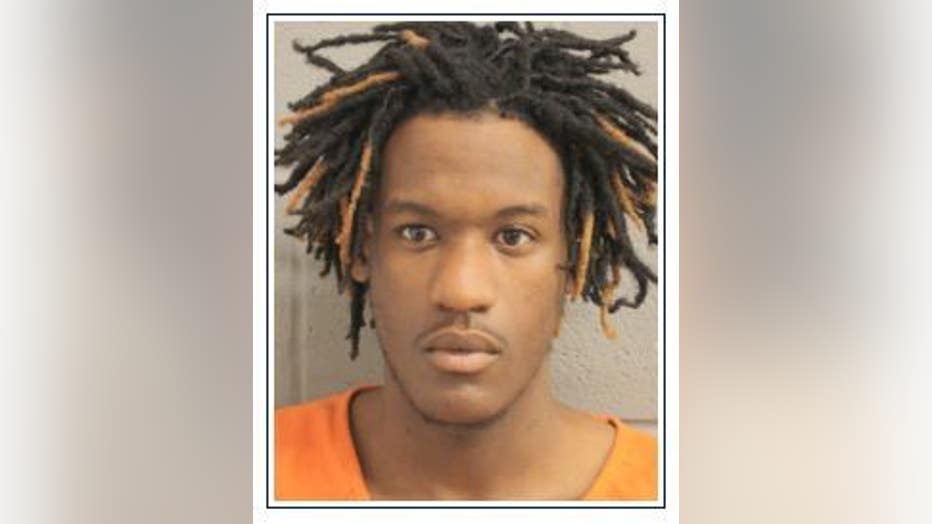 Josiah Jackson (Courtesy Harris County Sheriff's Office)
The FBI confirmed that they conducted an operation to rescue two hostages who were being held at a motel in north Houston on Thursday morning near Beltway 8 and the I-45 North Freeway.
During that operation, the FBI said there was a shooting, and one of the suspects was killed. That suspect has not been identified.
The FBI said the two hostages were safely rescued.
The operation had begun two days prior as a request to assist the Waller County's Sheriff's Office, the FBI said.
The FBI says the FBI Shooting Incident Review Team will investigate the agent-involved shooting.