Houston Crime: 2 killed riding moped by hit-and-run driver on Gulf Fwy
HOUSTON - A man and woman were killed Tuesday night following a hit-and-run crash while they were riding a moped in southeast Houston. 
SEE ALSO: Man killed after getting struck twice by cars in east Harris County, search underway for hit-and-run driver
It happened sometime around midnight on Gulf Fwy outbound near Cullen Blvd. Initial details shared by Houston PD are an unidentified man and woman were in the first lanes of the outbound Gulf Fwy. 
Officers say at some point, a driver in an unknown vehicle hit the two on the moped and kept driving.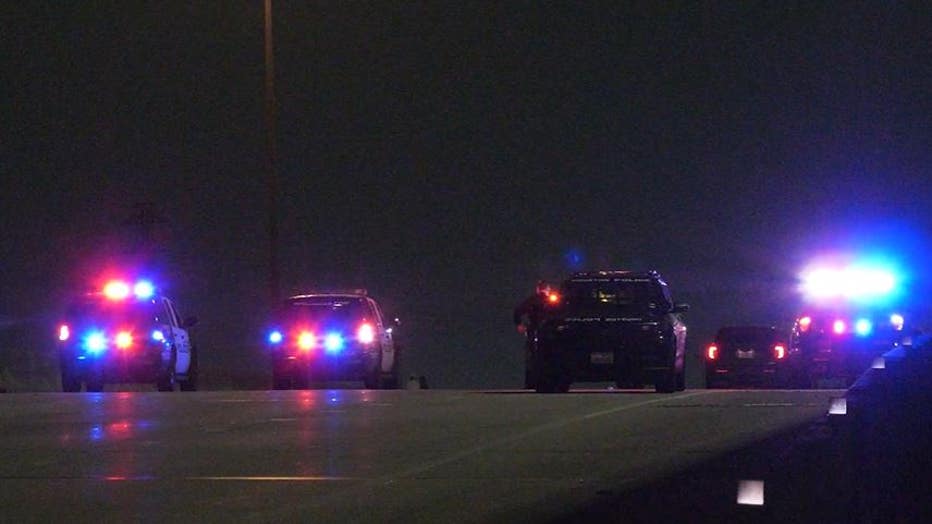 The two were pronounced dead at the scene, but a witness came forward to police about what they saw. However, they do not have any information on the hit-and-run vehicle such as license plates or its description. 
SUGGESTED: Study identifies several Houston roads and highways as most dangerous for pedestrians
According to Sgt. Rose with HPD's Vehicular Crimes Division, the impact of the crash caused the two to get thrown off the moped, where they were hit by several other vehicles after the initial crash.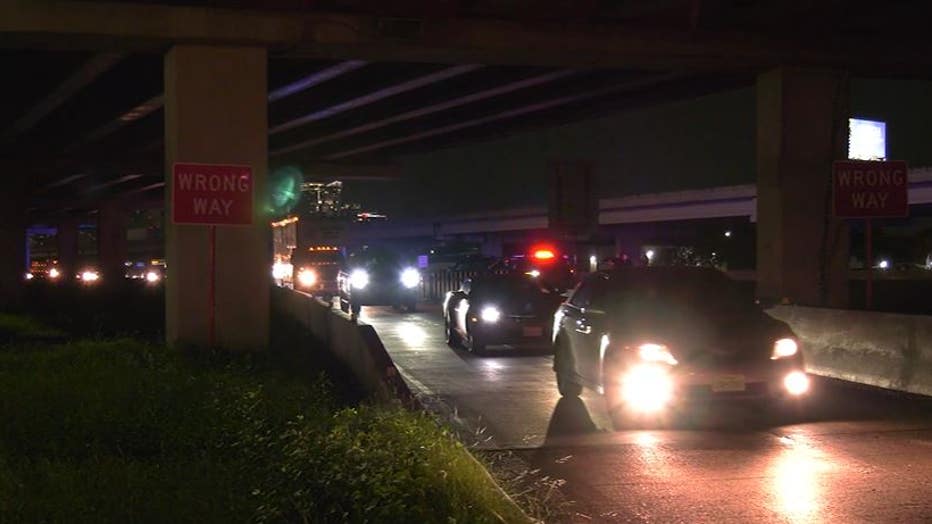 At last check, police are combing the area for surveillance video and are urging anyone with information (including the hit-and-run driver) to contact HPD via Crime Stoppers or 713-247-4702. 
Another crash occurred as emergency crews were arriving, a truck driver hit a couple of other vehicles and kept on driving but was captured quickly by police. 
DOWNLOAD THE FOX 26 HOUSTON APP
The driver was said to be impaired, but Sgt. Rose noted the two incidents were not connected. At least one person was taken to the hospital due to the second crash. 
An investigation into the initial, deadly hit-and-run crash remains underway.