Houston cold case: Man charged with murder in 2009 stabbing of Domitila Alvarez
HOUSTON - Houston police say a cold case been solved more than 13 years after a woman was stabbed to death at her family's business. 
Jorge Trevino Cardenas, 50, has been charged with murder for the deadly stabbing on April 24, 2009, police announced Friday. Authorities say he is currently serving a sentence for an unrelated crime.
MORE: 14-year-old, 16-year-old charged with capital murder in death of 18-year-old
According to police, the victim, 38-year-old Domitila Alvarez, was found stabbed multiple times in the office of her family's auto repair shop on B Street in west Houston. She died at the scene.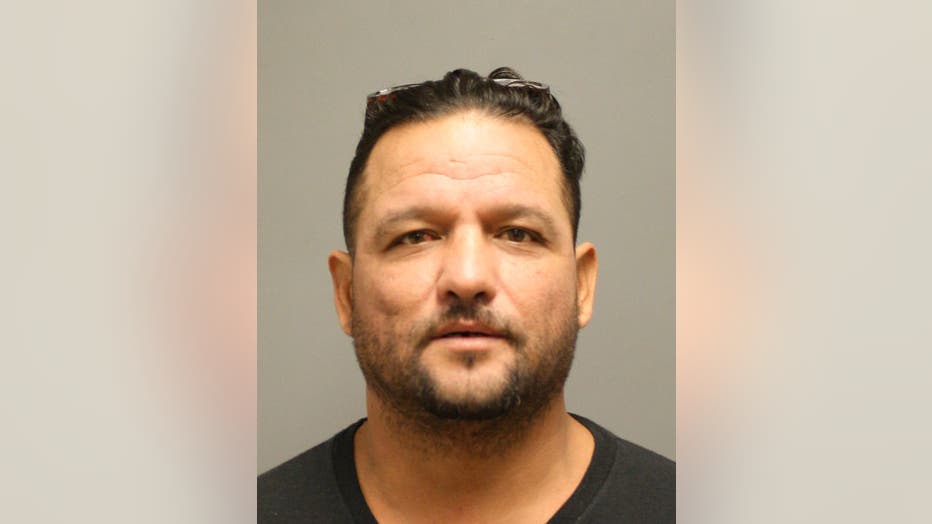 2014 booking photo of Jorge Trevino Cardenas (Photo: Houston Police Department)
HPD says despite a through initial investigation, it yielded minimal leads.
MORE: 21-year-old man shot to death in car at Harris County apartment complex
Then, in 2021, the HPD Homicide Division Cold Case Squad re-examined the evidence in the case as part of a case review project. Police say they identified Cardenas through DNA evidence and found additional information implicating him in the case. He was charged on Thursday.
Anyone with additional information in this case is urged to contact the HPD Homicide Division at 713-308-3600 or Crime Stoppers at 713-222-TIPS.