Houston chef at center of illegal seafood network investigation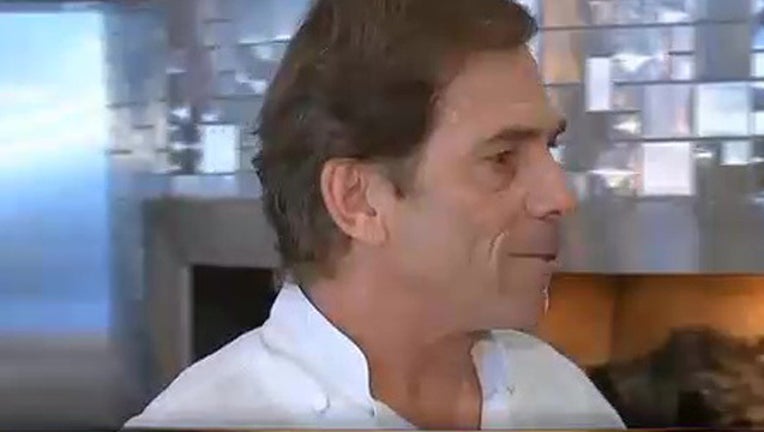 article
HOUSTON (FOX 26) - As the result of a two-year-long Texas Parks and Wildlife Department investigation, game wardens say they have discovered what could be the largest illegal seafood network of its kind in the state's history.
Houston restaurateur Bruce Molzan and two Houston-area restaurant companies are the target of the investigation and are accused of operating the network that funneled nearly 28,000 pounds of unlawfully-caught finfish to the establishments at a profit estimated at more than $400,000.
Game wardens say the network has been operating since at least 2013.
Several unlicensed commerical fishers caught the seafood illegally and sold it to Ruggles Green and Ruggles Black, the two restaurants associated with chef Molzan. The catches included highly-regulated red snapper, and the following protected game fish species: tuna, amberjack, grouper and red drum.
Another restaurant illegally sold shrimp to Molzan for use in his restaurants in violation of commercial fish wholesale regulations. TPWD game wardens have issued more than 200 Class C misdemeanor citations related to an assortment of violations found as part of the investigation, including unlawful purchase of aquatic products by a restaurant, sales and purchases of protected finfish, operating without a wholesale fish dealer's license and related commercial fishing-related issues.
National Oceanic Atmospheric Administration (NOAA) special agents and the U.S. Coast Guard assisted in the investigation. NOAA also filed felony charges against two recreational anglers in Freeport in connection with the case.
"This is a big deal and exemplifies the critically important work our Texas game wardens do to protect the state's natural resources," said Col. Craig Hunter, TPWD law enforcement director. "Not only did these unscrupulous actors violate recreational fishing regulations at an extreme level for personal profit, but they also circumvented restrictions and rules governing the possession, safe handling and sale of commercial aquatic products intended for human consumption. That is not something we in law enforcement will tolerate and we are confident these individuals will be prosecuted to the fullest extent the law allows."