Honda recall affects 2016 CR-Vs over potential air bag issue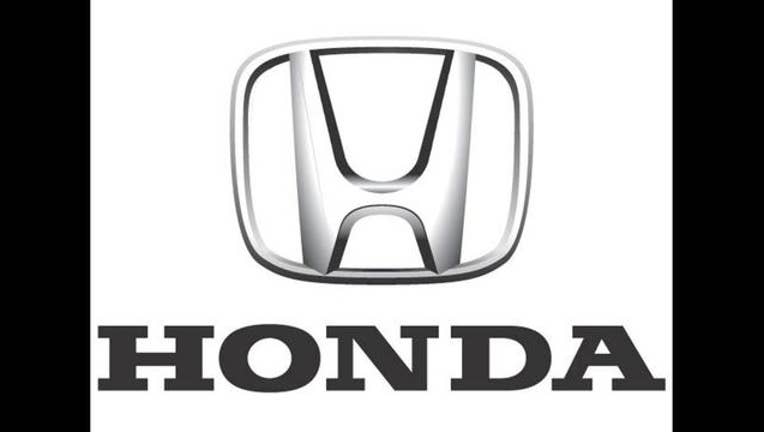 WASHINGTON (AP) — Honda is recalling some 2016 CR-V SUVs to replace Takata air bags that could rupture in a crash and send metal fragments flying.
The recall affects 515 of the small sport utility vehicles, and Honda says only 30 were sold before dealers were told to stop sales.
It's the latest safety problem with air bags made by Japanese supplier Takata.
Federal officials have said eight people have died and 98 others have been injured by air bag inflators that explode with too much force, sending shrapnel into car occupants.
Recalls have covered about 19 million cars made by 12 different manufacturers.
Honda says the defect covered by the new recall appears to be different from previous defects, but still could result in metal fragments hitting the driver or passengers.