High speed chase ends with shots fired and crash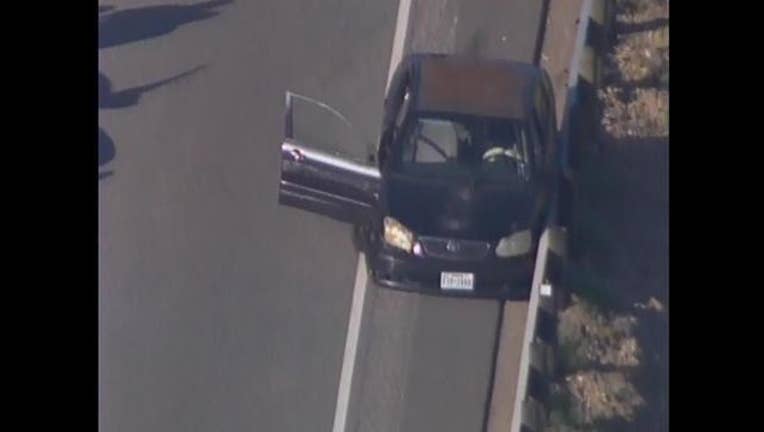 article
A high speed chase began on FM 529 and ended on North Eldridge and Patterson near Clay Rd. Officers were reportedly chasing a suspect on a warrant.
According to deputies, the suspect reached speeds of 100 miles per hour. There are also reports that shots were fired.
Deputies say the man shot and killed himself at the end of the pursuit. North Eldridge Road in both directions between Patterson and Clay Road is currently shut down while the scene is being investigated.
* Additional details will be released  as soon as they are confirmed *