Harris County files lawsuit against spa, alleges prostitution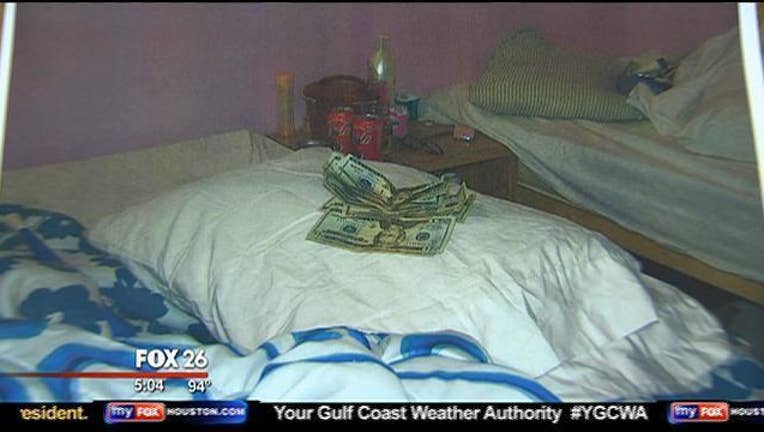 The Harris County Attorney's office remains vigilant when it comes to shutting down questionable spas and massage parlors in the community.
The latest is Apple Spa on FM 529 in northwest Houston. 

The Harris County Attorney has filed a lawsuit against the business and the property  owner. 

The county says it is a nuisance that operates for the sole purpose of prostitution.

Assistant Harris County Attorney Jorey Herrscher says these types of businesses leads to other crimes like human trafficking. 

County officials say they're scheduled to be in court for an injunction on August 17.

We placed a call to the owner of the spa and the owner of the property for a comment and so far we have not heard back as of yet.