'Happy Days' actor Scott Baio leaving California: 'Not a safe place anymore'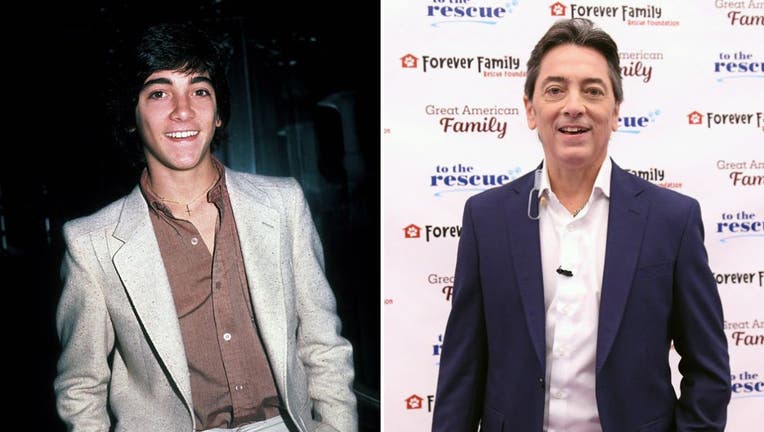 article
LOS ANGELES - You can add Hollywood actor Scott Baio to the growing list of celebrities saying goodbye to California. 
The "Happy Days" actor and longtime resident of Los Angeles tweeted he'd made the decision to leave the Golden State after more than four decades because it's "not a safe place anymore."
"After 45 years, I'm making my way to finally 'exit stage right' from California," he tweeted. The 62-year-old actor included a quote from a local report that read, "The most recent survey conducted by the Los Angeles Homeless Services Authority found approximately 69,000 people experiencing homelessness in L.A. County and 41,000 in the city in 2022."
Later, he tweeted that homelessness "brings down property value. Also no consequences for crime that is rampant, making things higher in price and it's just not a safe place anymore."
Baio, who is perhaps most famous for playing Chachi on "Happy Days" before starring in "Charles in Charge," said fellow Californians wouldn't "miss his 'right wing' views."
SUGGESTED:
"Maybe not, but they'll certainly miss the high taxes I pay!" he replied to a tweet from someone criticizing his move.
Baio has already listed his 5-bedroom, 4.5-bath mansion in Woodland Hills for a cool $3.85 million, according to Realtor.com. He had purchased the home in 2010 for $1.85 million.
Other celebrities including Mark Wahlberg, Katherine Heigl, and Brad Pitt have also relocated from California elsewhere citing similar concerns involving safety and quality of life.