Girl from Guatemala burned in volcano eruption dies in Texas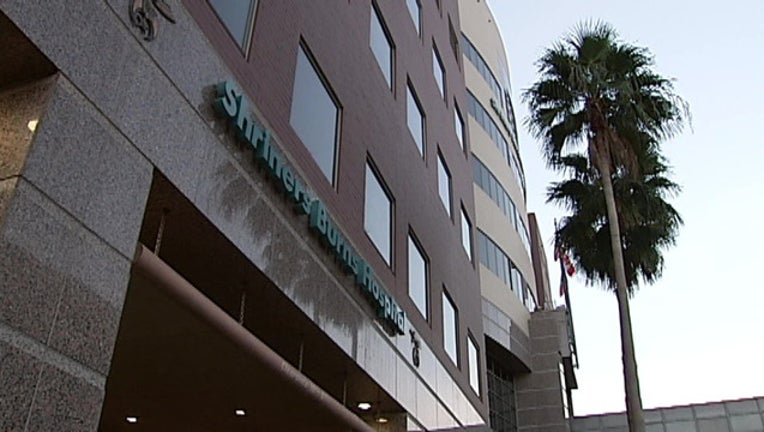 GALVESTON, Texas (AP) - Authorities say a Guatemalan child severely burned in the country's recent volcanic eruption has died in a Texas hospital.
Guatemala's Ministry of Public Health and Social Welfare released a statement saying the girl died late Tuesday. Her name and age haven't been released.
Officials say seven children burned in the Volcano of Fire eruption on June 3 were taken to the Shriners Hospital for Children in Galveston, Texas.
Conditions of the other six children haven't been released.
Shriners Hospitals for children issued this statement on Thursday:
Protecting patient privacy and respecting family preference with regard to the sharing of information is very important to Shriners Hospitals for Children. Our families do not wish to disclose any information regarding their children at this time, and we will respect those wishes.
Those who would like to continue to show their support for these children and others receiving
care at the Shriners Galveston Hospital, are encouraged to make a donation by visiting:
www.lovetotherescue.org/helpguatemala or by calling 855-393-7447.
Guatemalan authorities say there are more than 100 confirmed deaths, though scores are listed as missing. The government said Sunday that it was ending search efforts because the area is high risk.
The volcano near Guatemala City is one of Central America's most-active volcanos.