Get out of the Cold: Warming Centers open until 12pm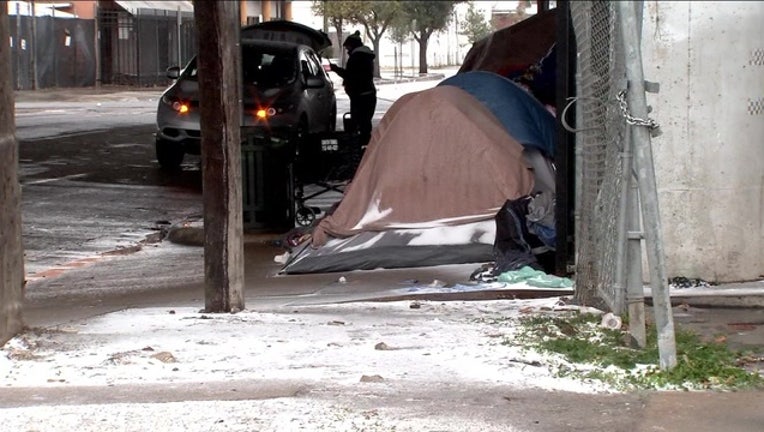 article
HOUSTON, TX - Today, both Red Cross warming centers are open again until 12 pm Thursday because of a hard freeze, and this is shelter for all individuals who are at risk due to the cold temps and need a warm place to stay.  The locations will remain open as authorities monitor the weather situation.
The  two Red Cross warming centers open until 12pm for individuals who are at risk include the following locations: 
South Main Baptist Church
Recreation Center
200 Colquitt Street
Houston, TX 77002
Pleasant Grove Missionary Baptist Church,
2801 Conti Street
Houston, TX 77020
Other locations include: 
        Sally's House (women only), 1717 Congress: This facility will take first 20 women
        Star of Hope (men only), 1811 Ruiz;
        Houston Sobering Center, 150 North Chenevert Street
METRO may provide transportation to individuals who need to access warming centers.  Residents needing transportation can call 3-1-1 (713.837.0311) for transportation.