French defense official: 'massive' airstrikes destroy 2 jihadi sites in Raqqa, Syria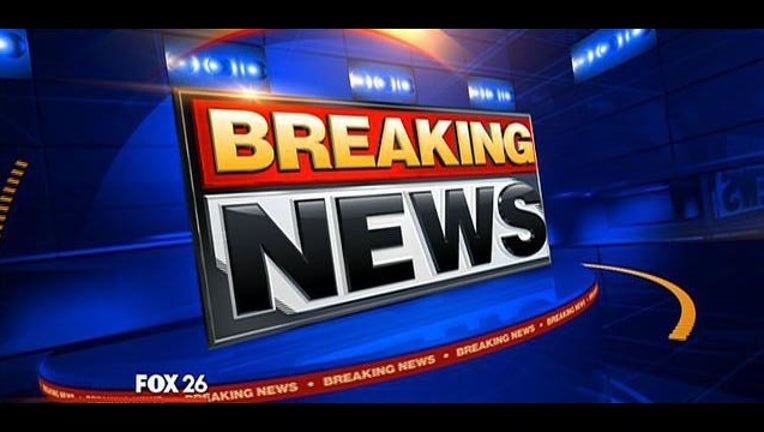 article
 PARIS (AP) -- As police launched an international manhunt for a key suspect in the Paris attacks on Sunday, French officials told The Associated Press that police had already found him near the border, but released him after an ID check.
Also Sunday, a French defense official said "massive" airstrikes had destroyed two jihadi sites in Raqqa, Syria.
French police broadcast the name and image of Salah Abdeslam, a 26-year-old born in Brussels, across Europe, warning that he is very dangerous. "Do not intervene yourself," his warrant says.
Four French officials acknowledged that police had Abdeslam in their grasp, when they stopped a car carrying him and two other men near the Belgian border early Saturday. By then, hours had passed since authorities identified Abdeslam as the renter of a Volkswagen Polo that carried hostage takers to the Paris theater where so many were killed.
Three French police officials and a top French security official confirmed that officers let Abdeslam go after checking his ID. They spoke on condition of anonymity, lacking authorization to publicly disclose such details.
By Sunday, police detained seven people in Belgium, but Abdeslam was still missing.
Meanwhile, tantalizing clues about the extent of the plot came from Baghdad, where senior Iraqi officials told the AP that France and other countries had been warned on Thursday of an imminent attack.
An Iraqi intelligence dispatch warned that Islamic State group leader Abu Bakr al-Baghdadi had ordered his followers to immediately launch gun and bomb attacks and take hostages inside the countries of the coalition fighting them in Iraq and Syria.
The Iraqi dispatch, which was obtained by the AP, provided no details on when or where the attack would take place, and a senior French security official told the AP that French intelligence gets these kinds of warnings "all the time" and "every day."
However, Iraqi intelligence officials told the AP that they also warned France about specific details: Among them, that the attackers were trained for this operation and sent back to France from Raqqa, the Islamic State's de-facto capital.
The officials also said that a sleeper cell in France then met with the attackers after their training and helped them to execute the plan. There were 24 people involved in the operation, they said: 19 attackers and five others in charge of logistics and planning.
None of these details have been corroborated by officials of France or other Western intelligence agencies.