Fort Bend County boy, 9, found safe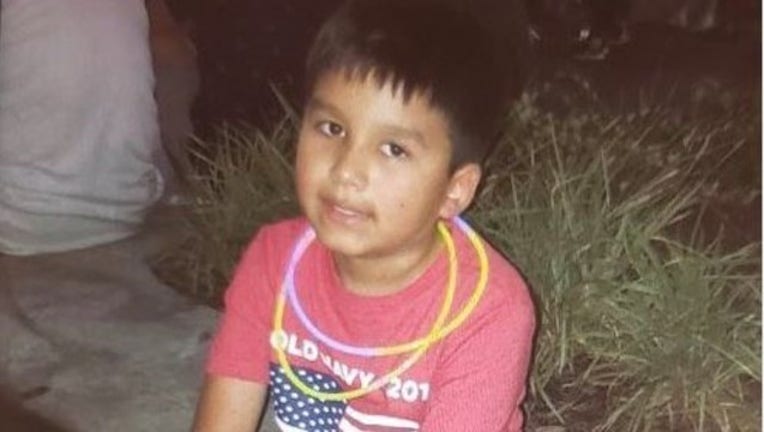 HOUSTON (FOX 26) - The Fort Bend County Sheriff's Office says a missing 9-year-old boy has been found safe.
Deputies say Benjamin was missing since 9:45 p.m. Tuesday and found around midnight.
Deputies said they believed the boy was mad that he was grounded and left with his backpack and piggy bank.
The sheriff's office did not say where the boy was found.