Former President George H.W. Bush arrives in Maine for summer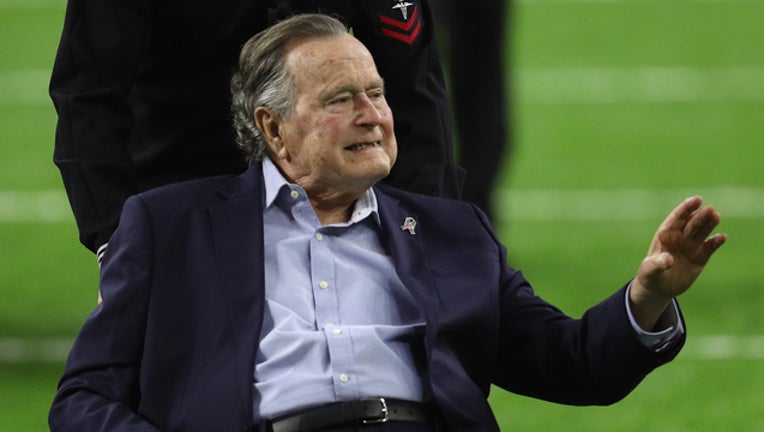 Former President George H.W. Bush was greeted by well-wishers as he arrived in Kennebunkport, Maine, on Sunday.
Family spokesman Jim McGrath shared a photo of the 41st president waving out of a window as he was greeted at Dock Square.
Jeb Bush also shared a picture of former President Bush saying, "My beloved dad is in Maine."
Former President Bush was hospitalized in April after contracting an infection that spread to his blood. During his stay at Houston Methodist Hospital, McGrath said Bush was eager to visit Maine in the summer.
"The 41st President wants to go to Maine this summer. He's the most goal-oriented person on the planet, and I would not bet against him," McGrath said in a statement.
The 93-year-old will spend the summer in his seaside home. Bush has spent part of every summer in Kennebunkport since childhood with the exception of his service as a naval aviator in World War II.
The Associated Press contributed to this report.