Former HISD gym teacher accused of inappropriately touching 7-year-old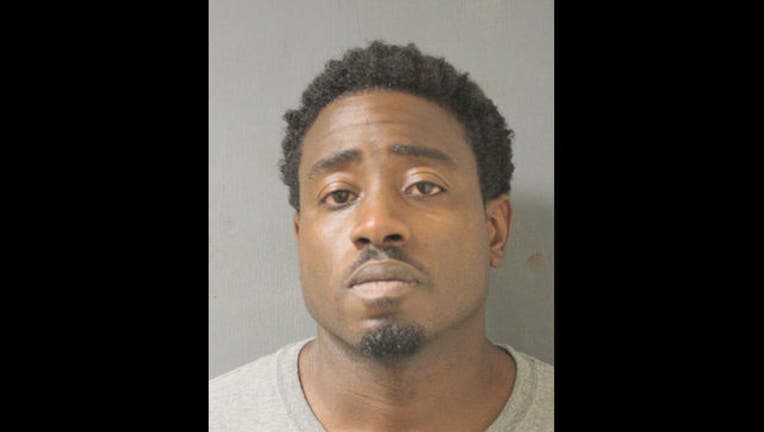 A former H.I.S.D. Bruce Elementary gym teacher, Bradley Reynolds charged with indecency with a child, and improper relationship with a student is due in court.
Court documents say, 39-year-old Bradley Reynolds inappropriately touched a 7-year-old every other day for about two months when she was his student in 2015. H.I.S.D. officials say that Reynolds is no longer employed there and not eligible for future employment.