Florence likely to expose gaps in flood insurance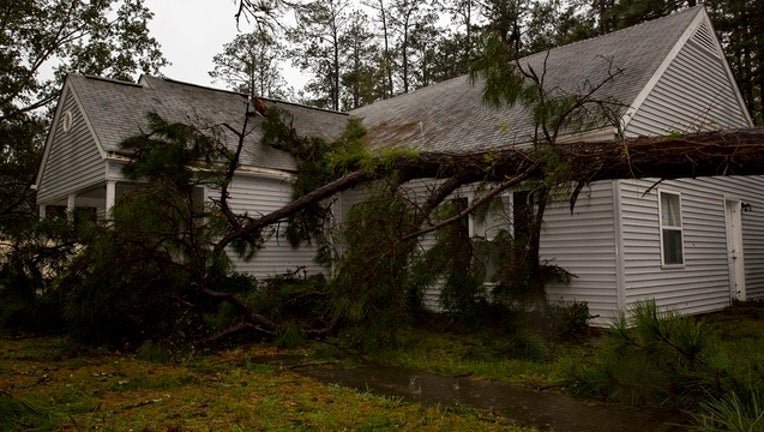 article
NEW YORK (AP) - The number of Americans with flood insurance is on the rise, yet Hurricane Florence is likely to make it painfully clear that too many homeowners in the Carolinas and other vulnerable regions remain unprotected.
Florence came ashore in the Carolinas Friday and its storm surges, flash floods and winds scattered destruction widely.
Federal data show there were roughly 5.1 million active flood insurance policies in the U.S. as of July 31, up from 4.94 million a year earlier.
MORE: Florence weakens into Tropical Depression as flood risk rises | Morning light shows over 680,000 power outages across North Carolina
North Carolina and South Carolina each had modest gains in flood insurance policies, but coverage gaps remain.
Even with the recent gains, the five-year trend is negative. The number of homes covered is down 3 percent in North Carolina and 6 percent South Carolina compared with five years ago.
---
RELATED: