Flood warning as Addicks Reservoir could crest on Monday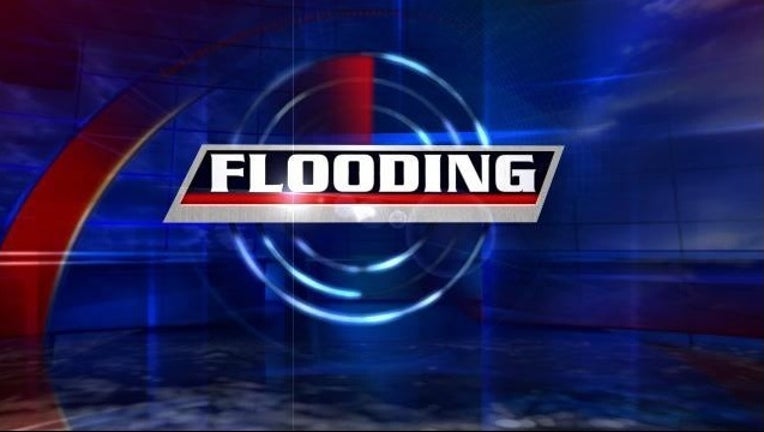 HOUSTON (FOX 26) - The Addicks Reservoir in west Houston is rising very slowly and will crest on Monday, April 25 approximately six inches higher than it is now, according to the Harris County Flood Control District.
The reservoir level is currently at 102.6 feet with street flooding upstream of the reservoir that is projected to continue for several days.
The following City of Houston roads are closed indefinitely until the flood water:
Portions of Clay Road from Eldridge Parkway to State Highway 6

Portions of Eldridge Parkway from near Tanner Road to Dairy Ashford

State Highway 6 between Clay Road and Park Ten
Residents should avoid travel through the affected areas.