Feces, torn pages of Quran thrown at door of Texas mosque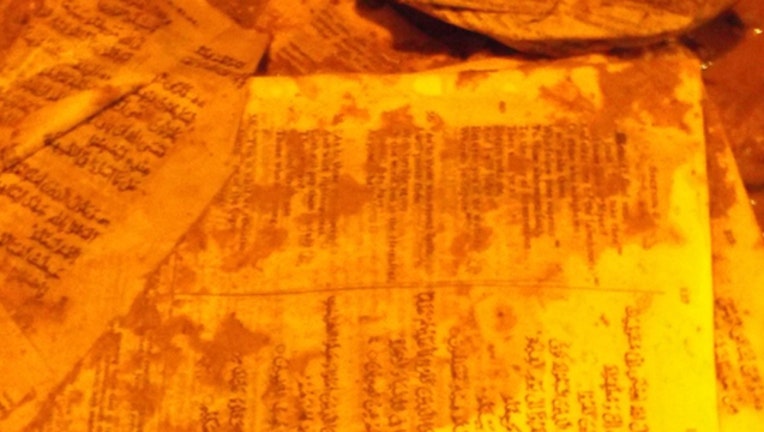 PFLUGERVILLE, Texas (AP) — Feces and torn pages of the Quran have been thrown at the door of a mosque in an Austin suburb, sparking concern about a backlash against Muslims following the attacks in Paris.
The Austin American-Statesman reports (http://bit.ly/1WWXJ8I) that leaders of the Islamic Center of Pflugerville discovered the vandalism Monday.
The Council on American-Islamic Relations decried the vandalism in Texas, which it said was one of several incidents targeting Muslims in the U.S. in recent days. In a statement, the group encouraged state and federal law enforcement authorities to investigate the vandalism as a hate crime.
The Austin Police Department said Monday it had increased patrols around "sensitive sites."