FBI won't pursue hate crime charges in scalding water attack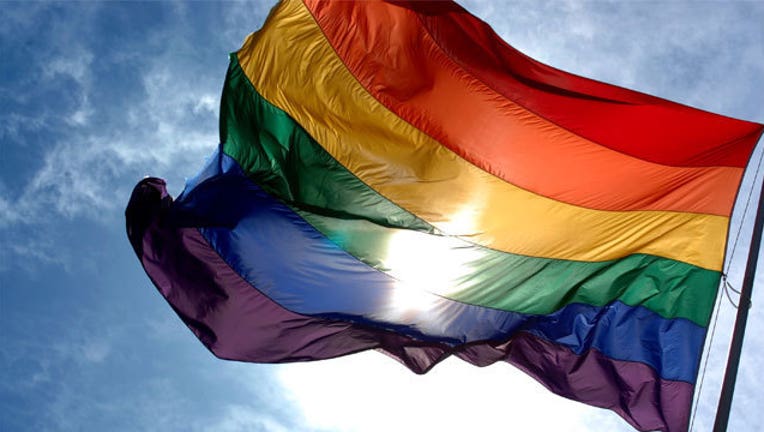 article
ATLANTA (AP) — The FBI has decided not to pursue hate crime charges against a Georgia man found guilty of throwing scalding water on a sleeping gay couple.
Martin Blackwell was sentenced to 40 years in prison this week for aggravated assault and aggravated battery.
The FBI opened a hate crime investigation after the February attack. But spokesman Kevin Rowson said Friday that with Blackwell sentenced in state court, the agency decided not to pursue the case.
Two U.S. representatives said Friday that Blackwell should face a federal trial anyway, since Georgia lacks a hate crime law.
The 48-year-old long-distance trucker poured scalding water on his girlfriend's son, Anthony Gooden, and his boyfriend, Marquez Tolbert, as they slept. Both men suffered extensive burns requiring multiple surgeries.