Deputy mistrial, Coach injured, Drones search for missing in floods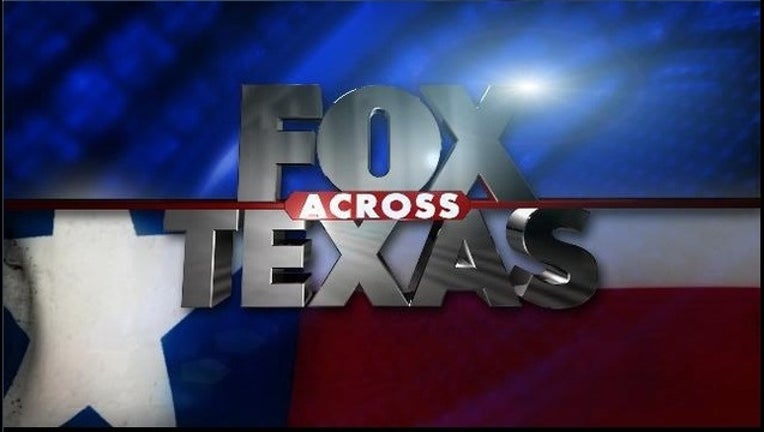 article
DEPUTY SHOOTING-TRIAL
BASTROP, Texas (AP) — A judge has declared a mistrial in the case of a former Texas sheriff's deputy charged in the 2014 fatal shooting of a woman on her porch in Bastrop County.
Jurors were unable to reach a unanimous verdict in the murder trial of Daniel Willis, who was indicted over the death of 47-year-old Yvette Smith.
The jury deliberated for nearly 20 hours over three days but told a judge Friday that they were deadlock, with eight in favor of a guilty verdict and four against it.
The case involves a February 2014 call about a fight at a rural house. According to testimony, Smith was unarmed but a dispatcher told Willis that someone inside had a loaded gun.
Special prosecutor Forrest Sanderson plans to retry the murder case.
TEXAS COACH INJURED
SCURRY, Texas (AP) — An assistant Texas high school football coach has been critically injured after striking his head when a play went out of bounds during a game.
Mark Bachtel was airlifted to Baylor Medical Center in Dallas where he remained in critical condition Saturday, according to a spokesman for the hospital. Bachtel, an assistant coach for Scurry-Rosser High School, was injured on the sidelines Friday night during a game versus Malakoff.
Scurry-Rosser ISD board member Nancy Duggan says the play knocked Bachtel off his feet, and he struck his head on the ground, resulting in multiple skull fractures and severe head trauma, according to The Dallas Morning News, which quotes inForney.com.
The game was called in the fourth quarter after Bachtel's injury with Malkoff leading 73-27. Scurry-Rosser High School is about 30 miles south of Dallas.
MILITARY-HEALTH CARE FRAUD
EL PASO, Texas (AP) — A former Army surgeon in Texas has been sentenced to 2½ years in federal prison in a $7.3 million health care scam linked to consulting.
Dr. Richard Craig Rooney of Medina, Washington, was sentenced Friday in El Paso.
Rooney was a lieutenant colonel and worked at William Beaumont Army Medical Center in El Paso and Carl R. Darnall Army Medical Center at Fort Hood. The physician in January pleaded guilty to aiding and abetting acts affecting a personal financial interest.
Prosecutors say the 46-year-old Rooney, while in the service, recommended the military use surgical products from certain companies. Rooney did not disclose having a financial interest in the companies and being a consultant to the firms.
Rooney must also forfeit nearly $4.3 million and pay a $15,000 fine.
DRONES-TEXAS RESEARCH
 (Information in the following story is from: Corpus Christi Caller-Times, http://www.caller.com)
CORPUS CHRISTI, Texas (AP) — Drones flew overhead in search and rescue efforts for people swept away in deadly flash flooding along the Blanco River during Memorial Day weekend.
The Corpus Christi Caller-Times reported Friday that unmanned aircraft from Texas A&M University-Corpus Christi were used in the search efforts.
Experts have praised the drones that helped accurately map affected areas, some of which were impassable because of snapped trees and other ground debris.
Jerry Hendrix, executive director of the university's Lone Star Unmanned Aircraft Systems Center, says the technology could be used in researching hurricanes and monitoring oil facilities and the U.S-Mexico border.
Memorial Day weekend flooding in parts of Texas claimed more than two dozen lives. The bodies of two children, swept away by floodwaters in Wimberley, have yet to be recovered.