Dallas man set to die for killing daughters, 9 and 6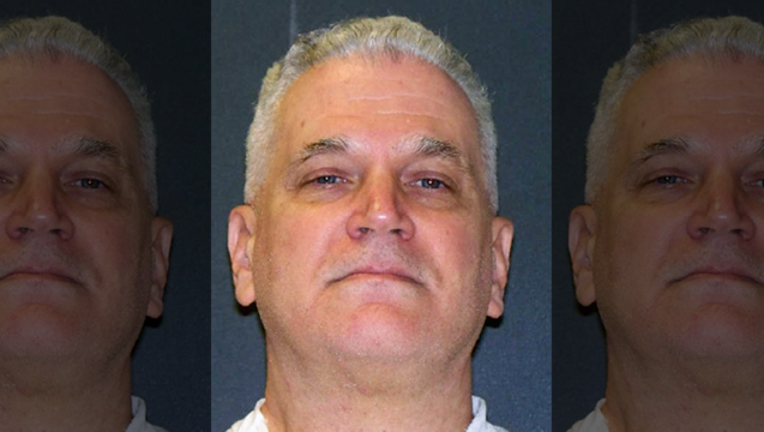 article
HUNTSVILLE, Texas (AP) - Attorneys for a former Dallas accountant condemned for fatally shooting his two young daughters while their mother listened helplessly on the phone are hoping a federal court keeps him from the Texas death chamber.
John David Battaglia is set for execution Thursday evening for the May 2001 slayings of his 9-year-old daughter, Faith, and her 6-year-old sister, Liberty. Battaglia and his wife had separated and the girls were killed at his Dallas apartment during a scheduled visit.
He'd be the nation's third prisoner executed this year, all in Texas.
His lawyers had appeals before the 5th U.S. Circuit Court of Appeals and the U.S. Supreme Court, contending the 62-year-old Battaglia is delusional and mentally incompetent for execution.