Dad who fatally treated son's meningitis with home remedies sentenced to jail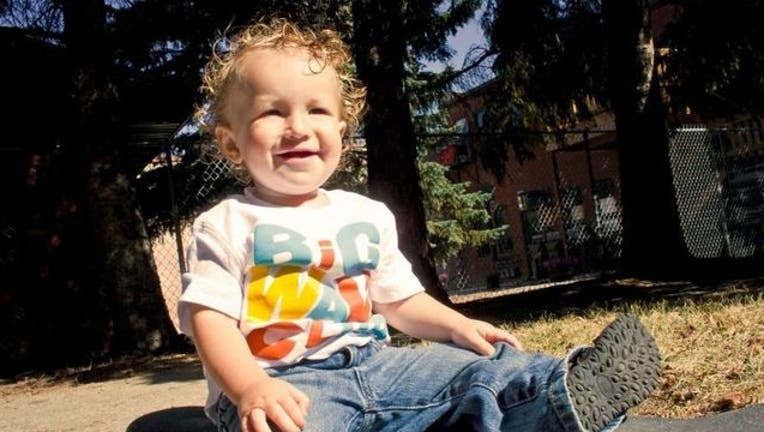 article
(FOX NEWS) - A Canadian couple who treated their 19-month-old son with herbal remedies to treat his bacterial meningitis, resulting in his death, have been sentenced to jail time and house arrest.
David Stephan, 33, will serve four months in jail while his wife, Collet Stephan, 36, will serve three months of house arrest, CBC News reported.
Before making his rulings, Justice Rodney Jerke noted that Collet did research and called a nurse about her son Ezekiel's illness, while David just got more naturopathic remedies and called his father for advice. This demonstrated a lack of remorse for his actions, the judge said.
"[David] loved his son but to this day refuses to accept his actions played any role in Ezekiel's death," Jerke said.
Ezekiel had been feeling ill for several weeks before he died, and his parents, who own a nutritional supplements company called Truehope Nutritional Support Inc., tried using water, maple syrup, juice with frozen berries and a mixture of apple cider vinegar, horseradish root, hot peppers, mashed onion, garlic and ginger root, CBC News reported. The boy's parents didn't call for medical assistance until he stopped breathing.